The Food Safety and Inspection Service (FSIS), an agency of the United States Department of Agriculture (USDA), is the public health regulatory agency responsible for ensuring that United States' commercial supply of meat, poultry, and egg products is safe, wholesome, and correctly labeled and packaged.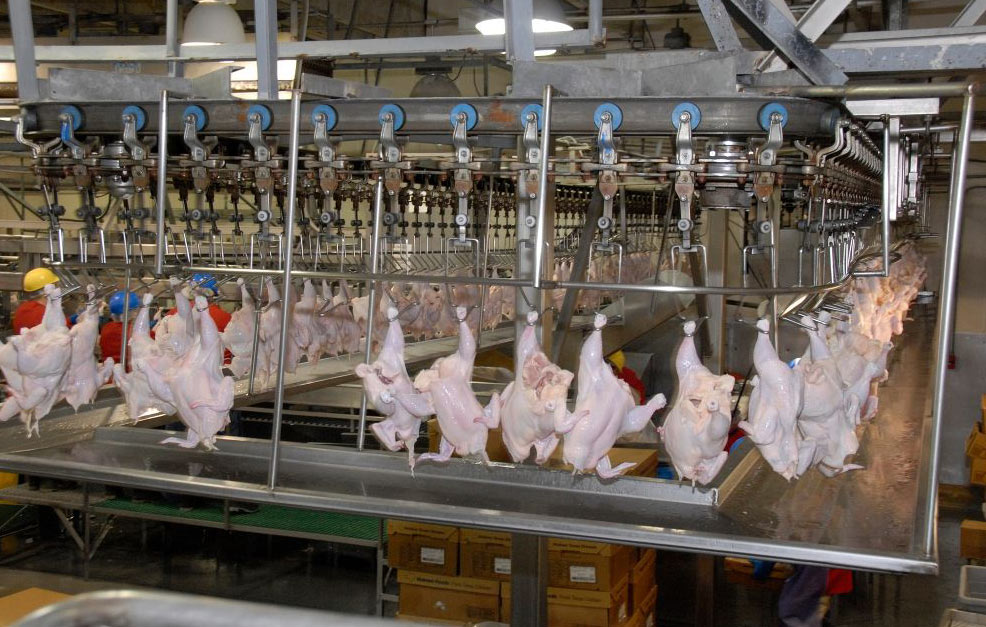 USDA expects to prevent as many as 25,000 foodborne illnesses annually thanks to tougher standards set for Salmonella and new standards for Campylobacter which will reduce the occurrence of these pathogens in poultry.

Food Safety & Allergy Training - 10% OFF SALE
Learn about proper hygiene, cross contamination, cold and hot food safety, foodborne pathogens, and best practices to prevent foodborne illness.
Food Manager Training & ANSI Certification - $99.00
Food Handler Training - only $7.00!
HACCP Training 16hr/4hr/1hr
Food Allergy Training - $15.00
Enter Promo "train10off" at Checkout
Everyone in the food chain, from farmer through consumer, has a responsibility in keeping the food supply safe. Meat, poultry, and processed egg products can be contaminated with bacteria at any point during production, distribution, and consumption. FDA works closely with other federal agencies that have some role in the regulation of meat, poultry, and processed egg products along the farm-to-table continuum.
Learn how to Report a Problem with Food and what information to have available.