Dinner and a movie date night? Ditch the leftovers, not your date!  Remember, leftovers are only safe for 2 hours at room temperature and won't last through a movie.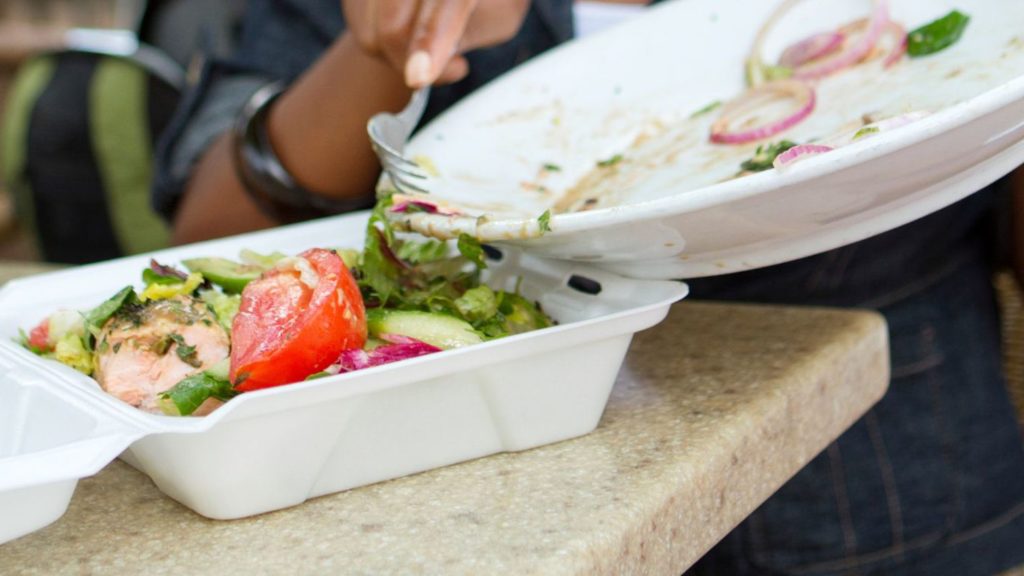 The 2hr Rule: Keep Food out of the "Danger Zone" (40°F – 140°F)
Bacteria grows rapidly between the temperatures of 40° F and 140° F. After food is safely cooked, hot food must be kept hot at 140° F or warmer to prevent bacterial growth.

Food Handler Training & Manager ANSI Certification
Learn about foodborne pathogens, cross contamination, cold and hot food safety, and best practices to prevent foodborne illness.
Food Manager ANSI Certification: SALE $99.00 - Valid in all States
Food Handler ANSI Training for only $7.00!
10% OFF SALE: Enter Promo "TRAIN10OFF" at Checkout
Perishable food should not sit out for more than 2 hours.  Within 2 hours of food being cooked, leftovers must be refrigerated. Throw away all perishable foods that have been left in room temperature for more than 2 hours (1 hour if the temperature is over 90° F).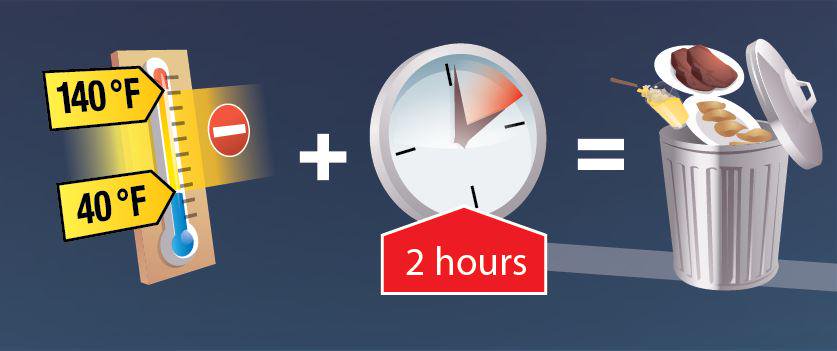 Understanding how to properly deal with leftovers can help you remain food safe and safe from food illness.  It's important that you understand what can happen if you don't take care of your food!