Food may not be safe to eat and water may not be safe to drink during and after an emergency. If an earthquake, hurricane, winter storm, or other disaster strikes your community, you might not have access to food, water, and electricity for days or even weeks. By taking some time before to store emergency food and water supplies, you can provide for your entire family.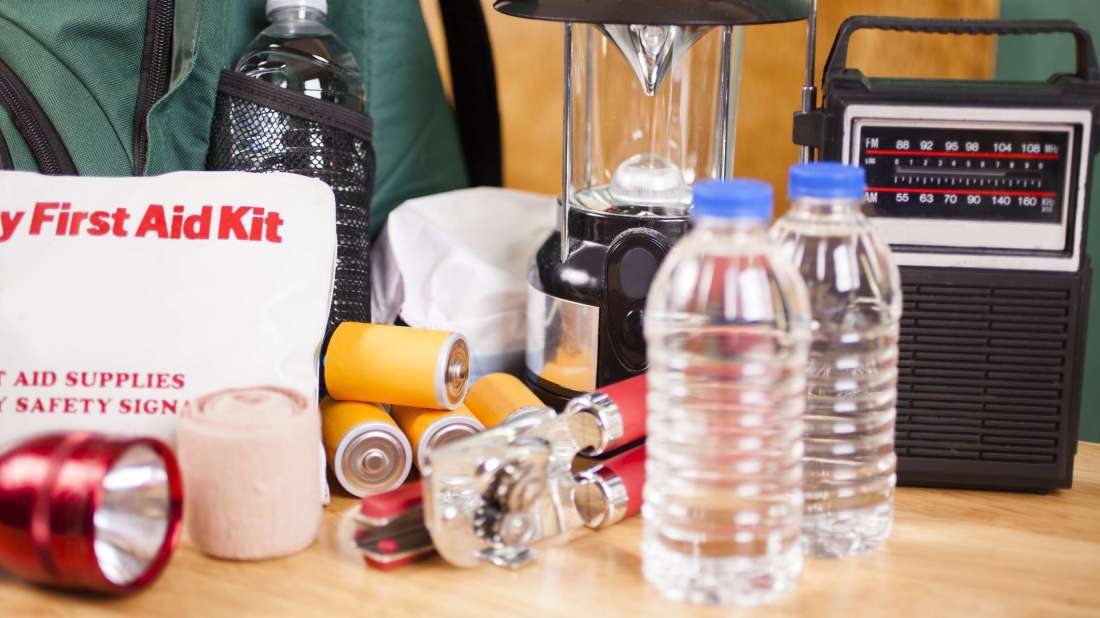 Before: Make An Emergency Kit
A disaster (emergency) supplies kit is simply a collection of basic items your household may need in the event of an emergency. Have different kits ready for your home (shelter-in-place), for anywhere – so you can "grab-and-go" (mobile), and for your vehicle (in case you are stranded).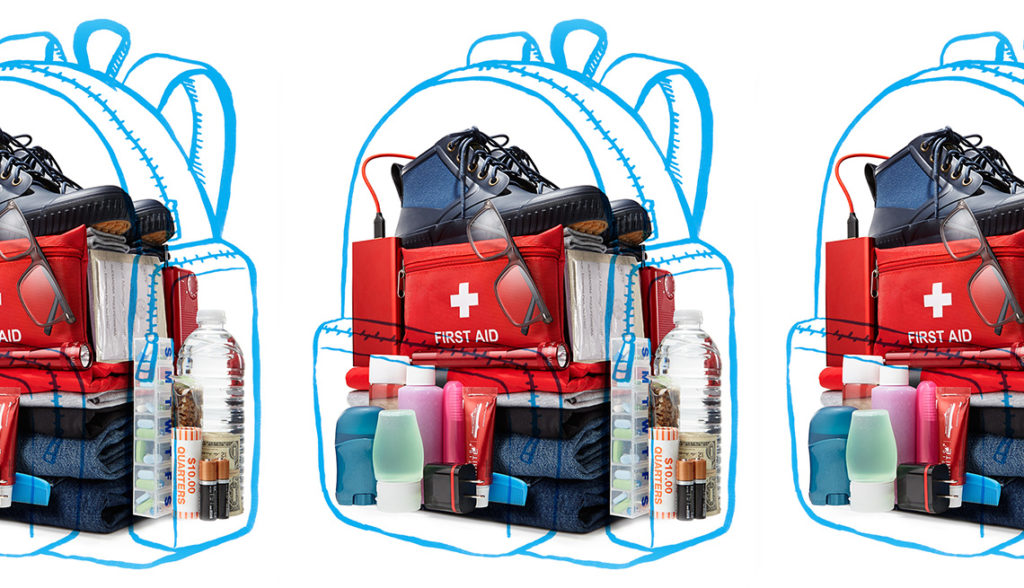 Try to assemble your kit well in advance of an emergency. You may have to evacuate at a moment's notice and will not have time to search for the supplies you need. Prepare and use an emergency supplies checklist.
In addition, remember to add personal items, such as prescription medications, an extra pair of eyeglasses and copies of important documents like passports, birth certificates and insurance papers. Read more about and download important checklists and forms here.
Emergency Supplies Checklist
Here's a free printable emergency supply list, with a checklist of items necessary for an emergency preparedness kit.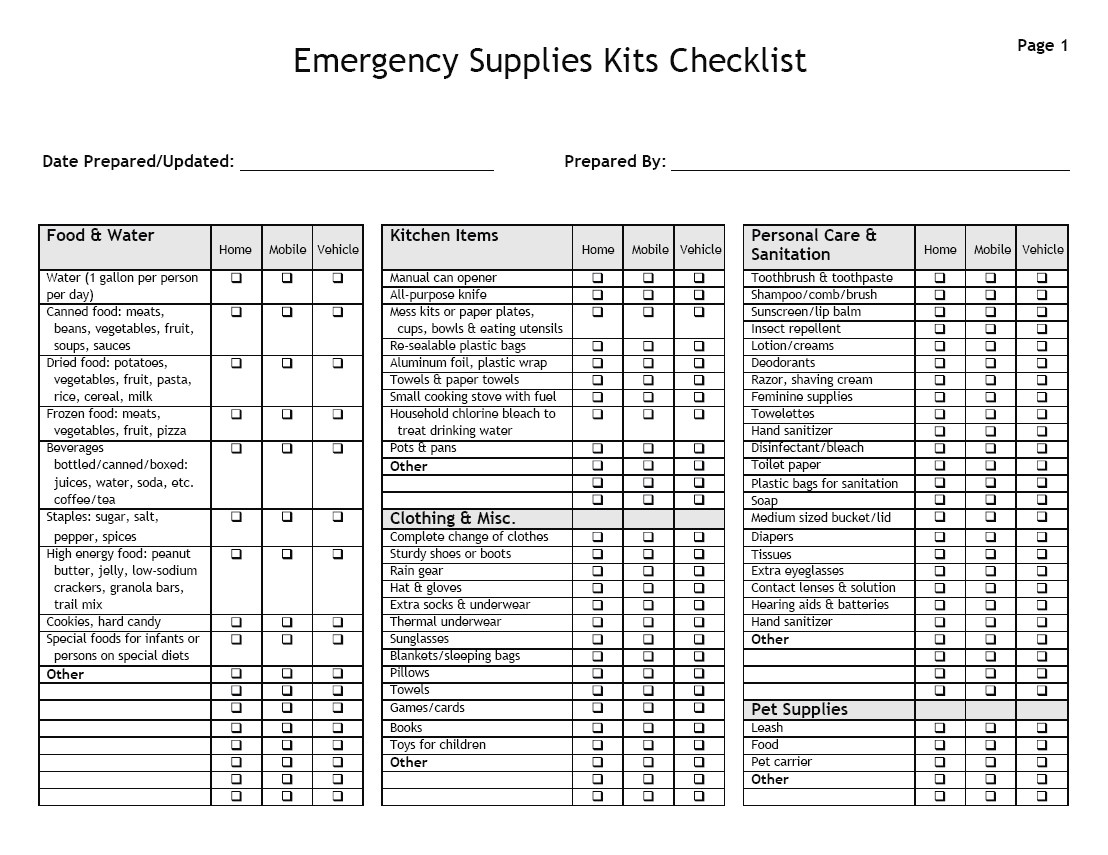 During Disaster or Emergency
If you are in a disaster or weather emergency, it's important that you take steps to prevent illness from unsafe food and water: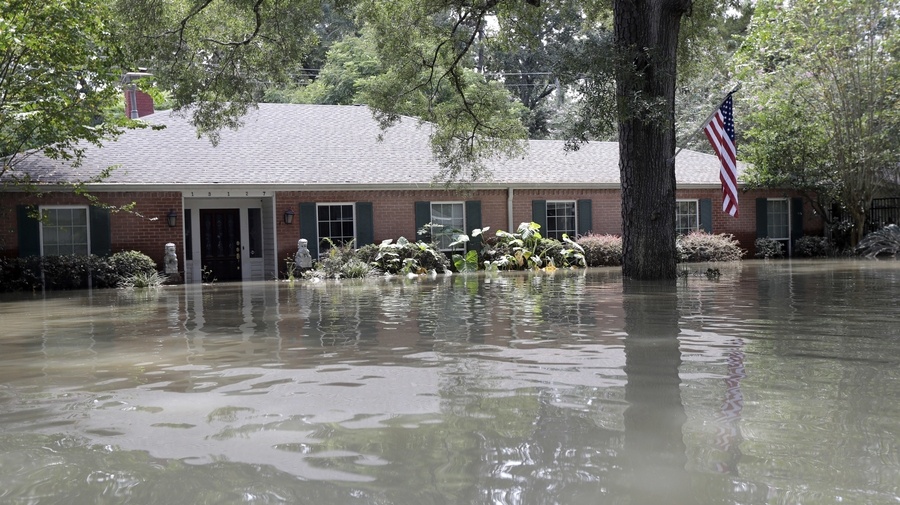 Food
Loss of Power: If you lose power, a refrigerator will keep food cool for 4-6 hours if you keep it closed. Food will stay frozen for one day in a freezer that is half-full and kept closed; or up to 2 days if it is full.
Flooding: Do not eat any food directly exposed to flood water. Do not eat food from non-waterproof containers or damaged cans.

Food Safety Training - 10% OFF SALE
Learn about proper hygiene, cross contamination, cold and hot food safety, foodborne pathogens, and best practices to prevent foodborne illness.
Food Manager Training & ANSI Certification - $99.00
Food Handler Training - only $7.00!
HACCP Training 16hr/4hr/1hr
Food Allergy Training - $15.00
Enter Promo "train10off" at Checkout
Commercial Survival Food
If purchasing commercial survival food is an option for you – there are two types of long-term stored foods: dehydrated foods and freeze-dried foods. Freeze-dried items typically have a longer shelf life than dehydrated and often a better flavor. Dehydrated has its place, though, and often have a better texture.
Look for foods that are stored in mylar bags, which protects better against oxygen and has a much longer shelf life than the old #10 cans used to store food. Ranging from 2-Day to 14-Day supplies, emergency food kits and buckets will get you through any situation.
Several survival food companies offer free samples or individual meals at a low price, which is a great option before you commit to a large order.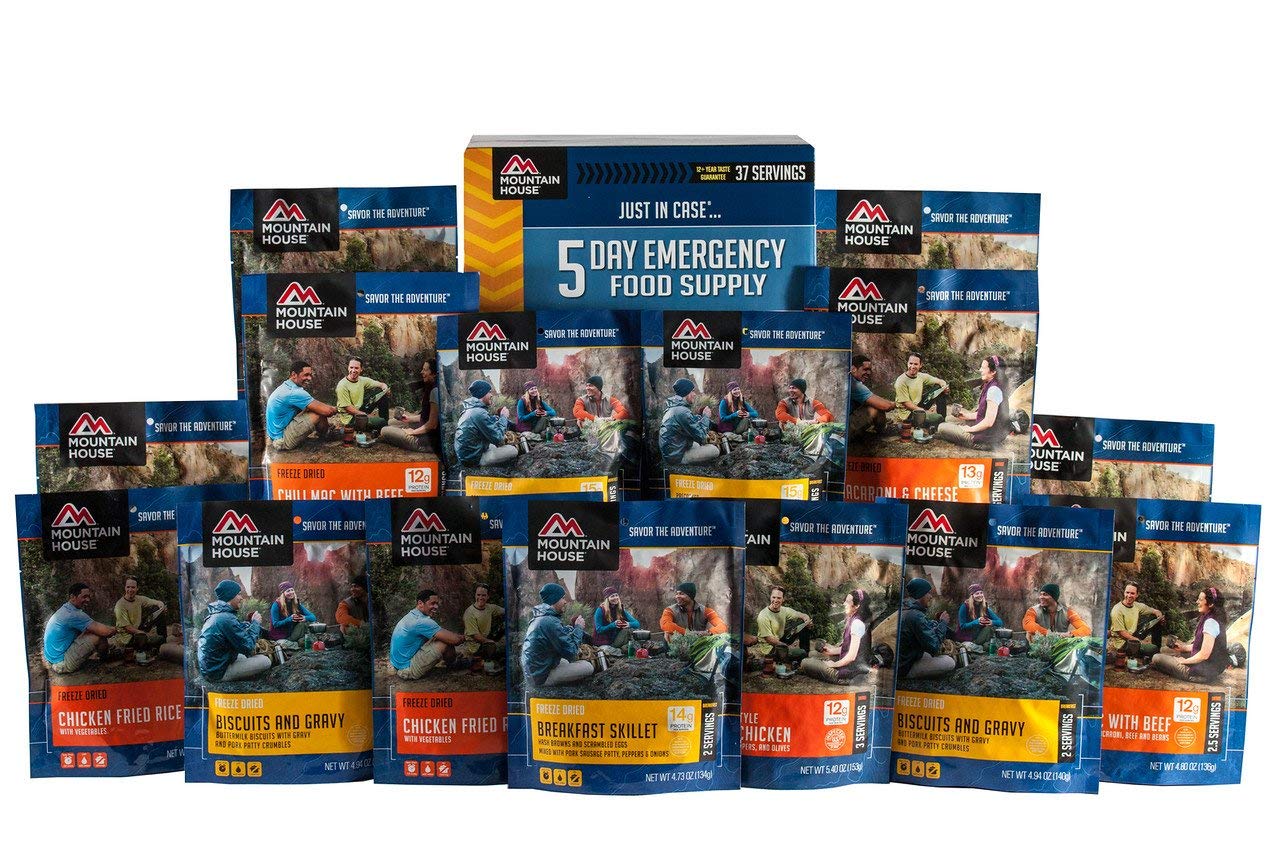 Water
During and following natural disasters or weather emergencies, drinking water in affected areas may become contaminated and can cause outbreaks of disease. All water sources should be considered unsafe until they are tested and the proper authorities tell you it is okay to drink.
When water wells and municipal water treatment plants are flooded, the safest water is bottled water. Buy commercially bottled water before an emergency and store it in the sealed original container in cool, dark place.
Do not use water you suspect or have been told is contaminated to wash dishes, brush your teeth, wash and prepare food, wash your hands, make ice, or make baby formula.
Purchase emergency water supplies – purified and bacteria free and have a 5 year shelf life.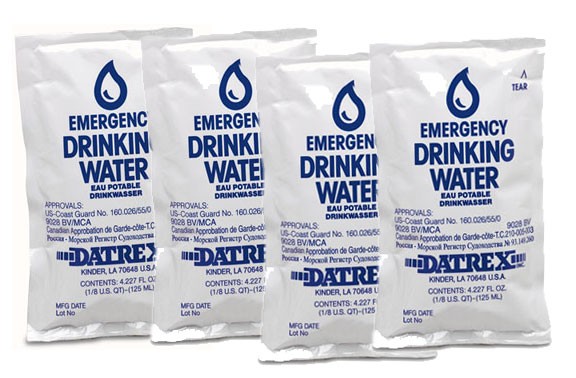 Additional Resources: