Produce cannot safely be salvaged in flooded areas.  According to the FDA, if the edible portion of a crop is exposed to flood waters, it is considered adulterated and is not safe for human consumption. It's also also usually unacceptable as animal food.
Heavy rains followed by flooding can negatively affect plants and vegetables in a crop or garden. Flood waters can be contaminated with oil, heavy metals, toxic chemicals, raw sewage, farm animal waste, agricultural run-off, pathogens, bacteria and other biohazards – and can create foodborne illness or food poisoning.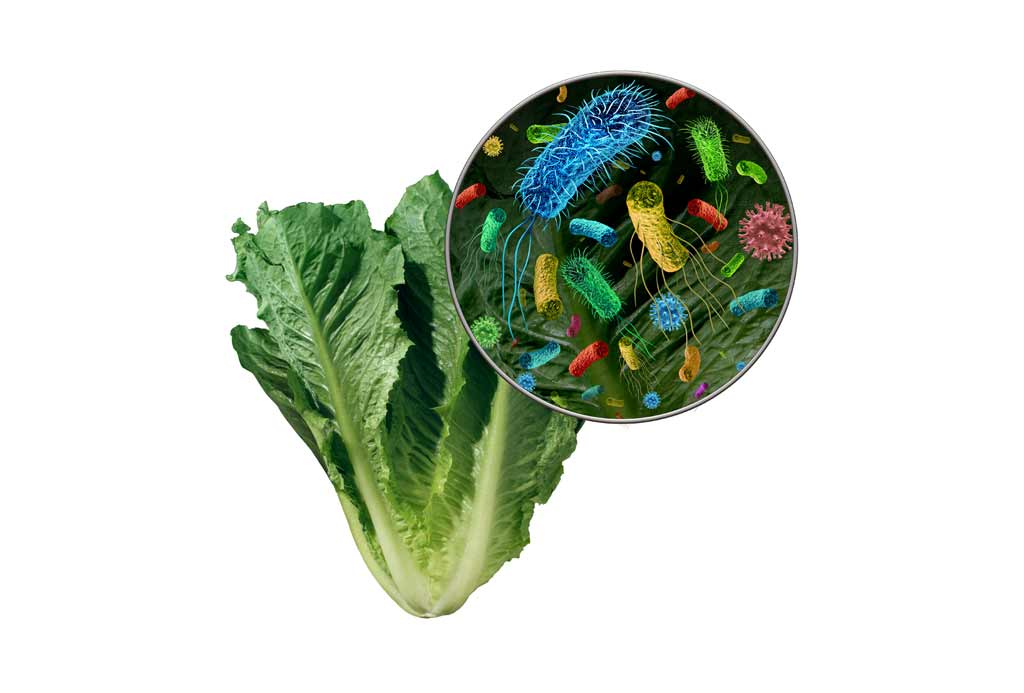 FDA Recommendation – Flooded Produce
According to the U.S. Food and Drug Administration (FDA), if a garden has been exposed to floodwater, human and foodborne pathogens such as norovirus, Salmonella, pathogenic E. coli, Hepatitis A, Giardia and Cryptosporidium, have also likely been introduced into the garden.
Thus, the FDA considers crops and gardens – where the edible portion has come in contact with flood waters – to be 'adulterated' and not to be sold or consumed.
Following FDA guidelines, growers should discard all crops that have edible portions that have come in contact with flood water.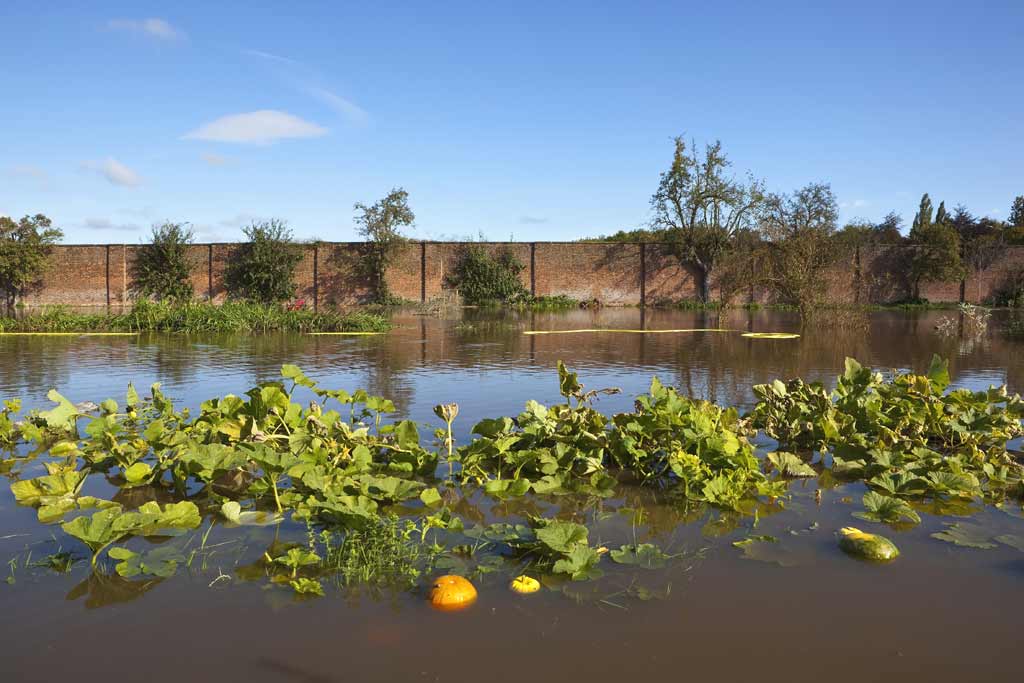 Produce cannot safely be salvaged in flooded areas
Numerous federal and state health and agriculture websites, as well as colleges and universities, advise against trying to salvage vegetables or fruits from gardens or fields that were under floodwaters.

Food Safety & Allergy Training - 10% OFF SALE
Learn about proper hygiene, cross contamination, cold and hot food safety, foodborne pathogens, and best practices to prevent foodborne illness.
Food Manager Training & ANSI Certification - $99.00
Food Handler Training - only $7.00!
HACCP Training: 16hr/4hr/1hr
Food Allergy Training - $15.00
Enter Promo "train10off" at Checkout
Even root vegetables, such as potatoes and carrots, that are under ground should not be consumed if floodwaters covered the soil above them. Similarly, fresh produce such as squash and melons that have been touched by floodwaters should not be eaten, according to the FDA. Their thick rinds do not provide protection for the edible flesh inside.
"There is no practical method of reconditioning the edible portion of a crop that will provide a reasonable assurance of human food safety," according to the FDA's posted guidance information about flooding and food safety.
Any garden item that came into contact with floodwater should be discarded
Discard all fruits and vegetables from gardens that came in contact with flood waters or flood water-soaked soil. Even if the produce looks okay, it is contaminated, and eating it increases your chance for getting sick.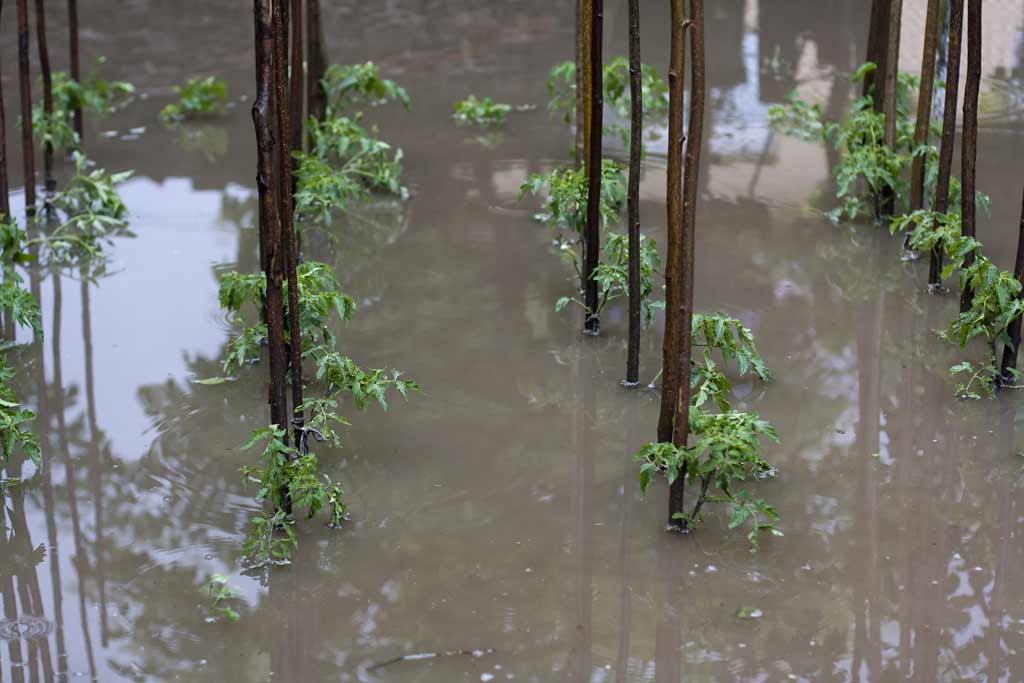 Do not immediately work or replant your garden
Avoid digging in soil for several weeks. Infectious agents and chemicals from flood waters can be found deeper in the soil and take longer for nature to remove because they are exposed to less sunlight and are less affected by temperature. If you must dig, take special precautions like wearing gloves, goggles, and boots.
Soil saturated with floodwater is a source of human pathogens and parasites. Limited information is available on the persistence of foodborne pathogens in soils following a flooding event. To minimize the potential of product re-exposure by contaminated soil, do not replant into soil for 2–3 months.
People with weak immune systems are at an increased risk of getting infections after a flood
Persons with weak immune systems (such as those undergoing cancer treatments or on long term steroids) should take additional precautions to avoid contact with sewage or sewage-contaminated areas. Consider avoiding contaminated areas until they can be cleaned and disinfected by friends, family, or possibly a professional.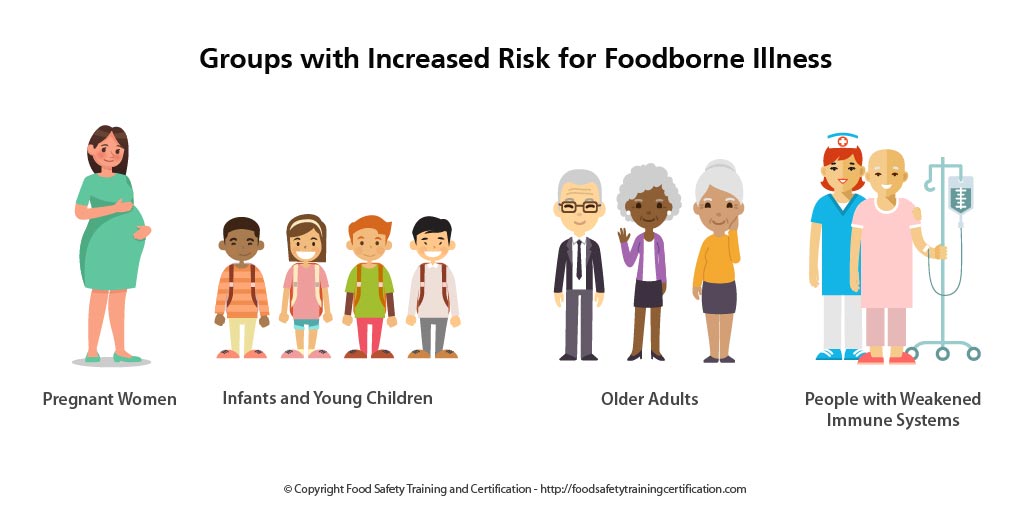 Additional Flooded Produce Food Safety Resources: