Halloween is a fun time of year for all ages and can bring many scares, but don't let one of those scares be a candy illness or mishap.  All trick-or-treaters should have a safe and memorable #Halloween.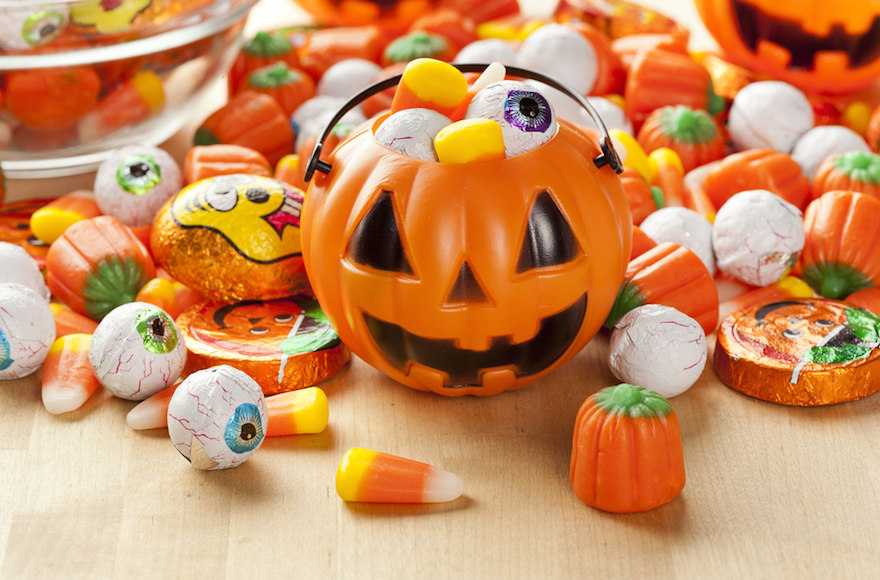 It's important to know what your child is consuming, so this year, learn how you can spot suspicious treats and keep the little ones safe on Halloween.

Food Safety & Allergy Training - 10% OFF SALE
Learn about proper hygiene, cross contamination, cold and hot food safety, foodborne pathogens, and best practices to prevent foodborne illness.
Food Manager Training & ANSI Certification - $99.00
Food Handler Training - only $7.00!
HACCP Training 16hr/4hr/1hr
Food Allergy Training - $15.00
Enter Promo "train10off" at Checkout
Eating candy and sweet treats is also a big part of the fun on Halloween. If you're trick-or-treating, health and safety experts say you should remember these tips:
Eat before heading out. Give your child a good meal before trick-or-treating to prevent them from snacking on candy and treats. Urge them to wait until they get home before eating them and let you inspect the treats in their bags.
Inspect before eating. Tell children not to eat candy until it has been inspected at home.
Homemade treats. Tell children not to accept – and especially not to eat – anything that isn't commercially wrapped. The CDC recommends avoiding eating homemade treats made by strangers since there is no way to ensure the person preparing them followed proper food safety procedures.
Check for tampering. Inspect commercially wrapped treats for signs of tampering, such as an unusual appearance or discoloration, tiny pinholes, or tears in wrappers. Throw away anything that looks suspicious.
Food allergies. If your child has a food allergy, check the label to ensure the allergen isn't present. Tell children not to accept—or eat—anything that isn't commercially wrapped.
Choking hazards. Parents of very young children should remove any choking hazards such as gum, peanuts, hard candies, or small toys.
Other treats: Consider providing non-food treats for children that visit your home, such as coloring and activity books.
If you have any doubts about an item your child received while they were trick-or-treating, it is best to air on the side of caution and throw it in the garbage. The best Halloween safety tip for candy is "when in doubt, throw it out".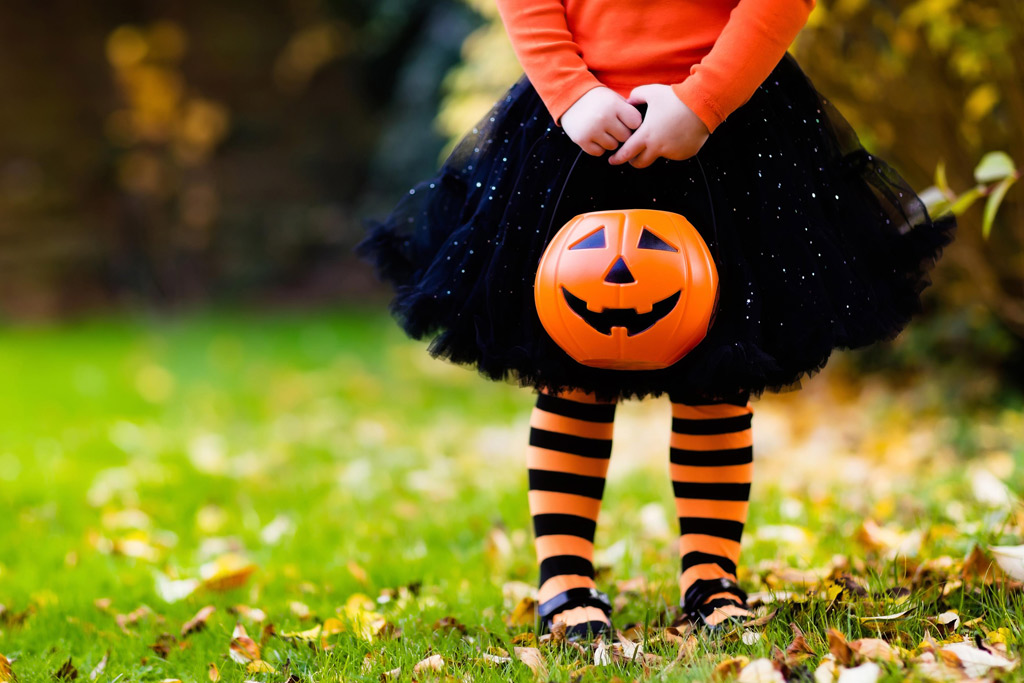 If you have any further questions about possible tainted candy, you should contact your local police department.