National Clean Out Your Refrigerator Day was created to encourage people to clean out their refrigerator in advance of the upcoming holidays to make room for all of the leftovers.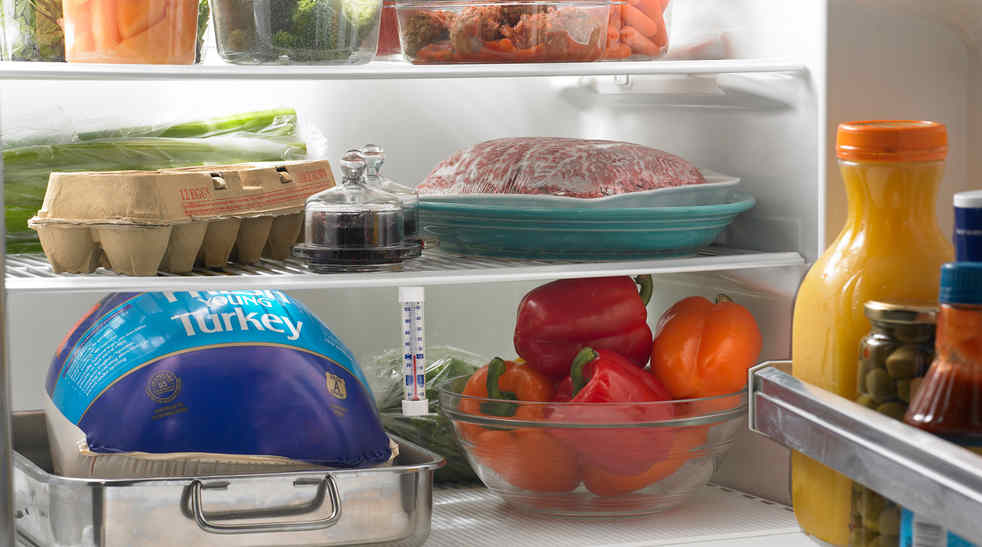 National Clean Out Your Refrigerator Day is observed annually on November 15th and was created by the home economists at Whirlpool Home Appliances in 1999.
So grab a bucket of soapy hot water, your favorite disinfectant, a sponge and a garbage bag, and you'll be ready to get to work!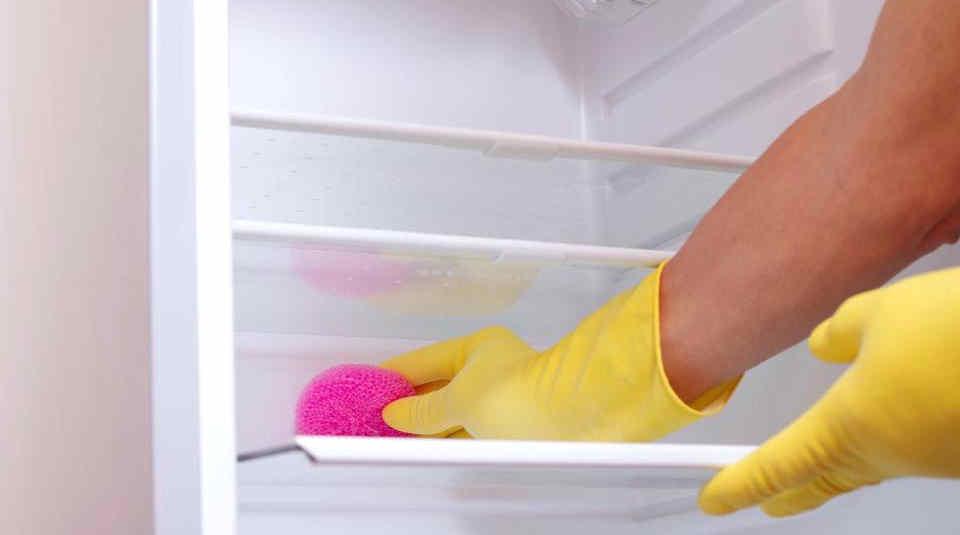 Food Handler Training & Manager ANSI Certification
Learn about foodborne pathogens, cross contamination, cold and hot food safety, and best practices to prevent foodborne illness.
Food Manager ANSI Certification: SALE $99.00 - Valid in all States
Food Handler ANSI Training for only $7.00!
10% OFF SALE: Enter Promo "TRAIN10OFF" at Checkout
Refrigerator Cleaning Tips
Here are some quick and easy tips for a sparkling-clean refrigerator:
Empty each shelf.
Completely wipe down the inside of the refrigerator.
Wash drawers and underneath the drawers.
Throw away all expired and moldy food along with anything you no longer use.
Vacuum condenser coils and underneath the refrigerator.
Restock shelves and drawers with good food.
Enjoy your nice, clean, organized refrigerator!
Use #CleanOutYourRefrigeratorDay on social media for more information!