November 3rd is National Sandwich Day! A great time to check out the sandwich specials and discounts, but also to brush up on food safety in the preparation and care of perishable foods.
Sandwiches can contain perishable foods (those likely to spoil and become unsafe to consume if not kept at 40 F° or below), and if handled improperly, can result in foodborne illness.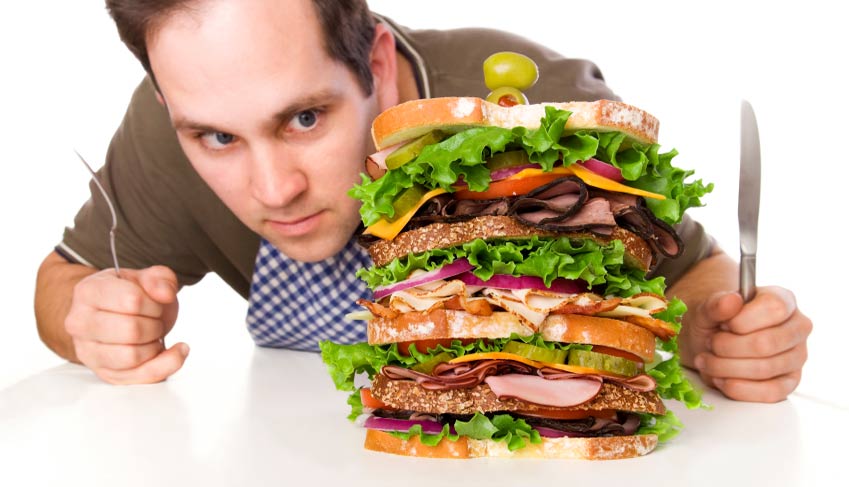 Sandwiches made at home will be safe if they are first handled properly. Avoid cross-contamination during sandwich preparation and assembly .
Likewise, perishable food must be kept cold while commuting via bus, bicycle, on foot, in a car, or on the subway. After arriving at school or work, perishable food must be kept cold until mealtime. Without proper storage, i.e. improper time and temperature control, pathogens may grow and multiply and cause food poisoning.

Food Safety & Allergy Training - 10% OFF SALE
Learn about proper hygiene, cross contamination, cold and hot food safety, foodborne pathogens, and best practices to prevent foodborne illness.
Food Manager Training & ANSI Certification - $99.00
Food Handler Training - only $7.00!
HACCP Training 16hr/4hr/1hr
Food Allergy Training - $15.00
Enter Promo "train10off" at Checkout
Bacteria "Danger Zone" Temperature Range
The bacteria "Danger Zone" is the temperature range between 40°F and 140°F in which bacteria that cause foodborne illness can begin to multiply. At temperatures of 80°F and above, they multiply even more rapidly.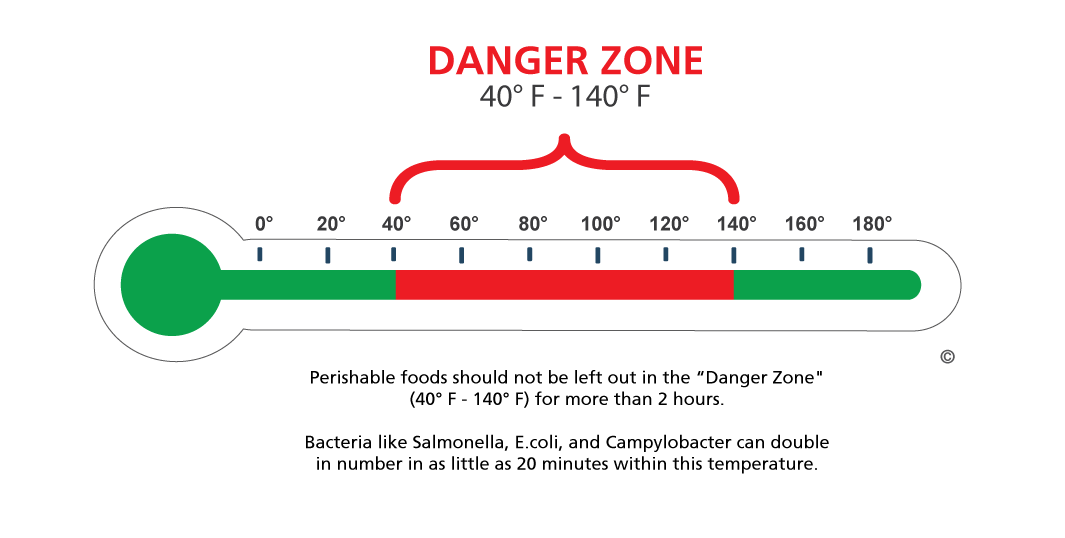 Sandwich Food Safety Principles
Here are some guiding food safe principles and procedures that will avert a possible sandwich food illness:
Keep Everything Clean &  Don't Cross-Contaminate
Before beginning making a sandwich, make sure to wash your hands with soap and warm water for 20 seconds.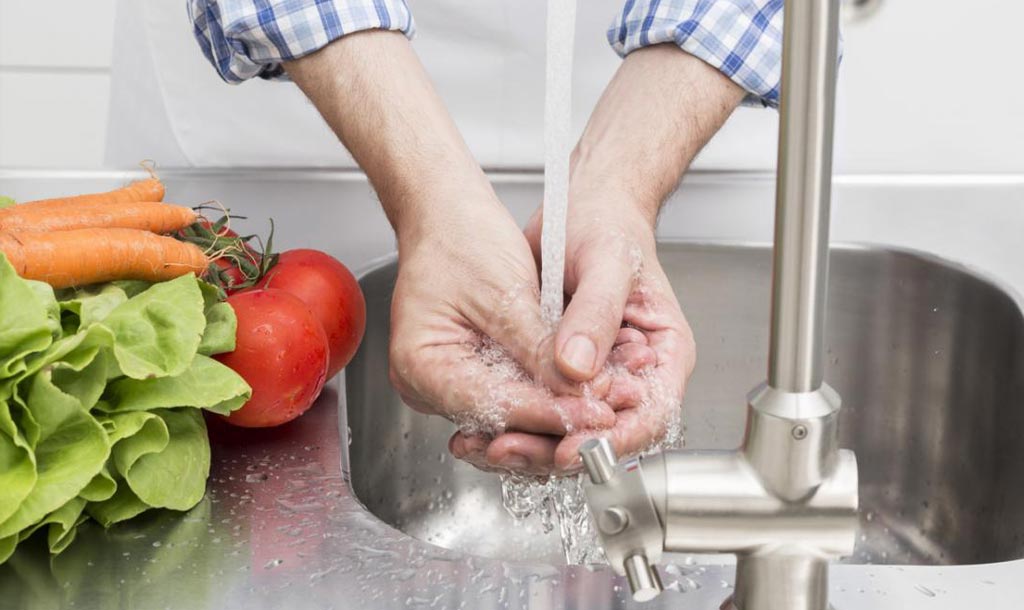 Wash cutting boards, dishes, utensils, and countertops with hot, soapy water after preparing each food item and before you go on to the next item.A solution of 1 tablespoon of unscented, liquid chlorine bleach in 1 gallon of water may be used to sanitize surfaces and utensils. Keep family pets away from kitchen counters.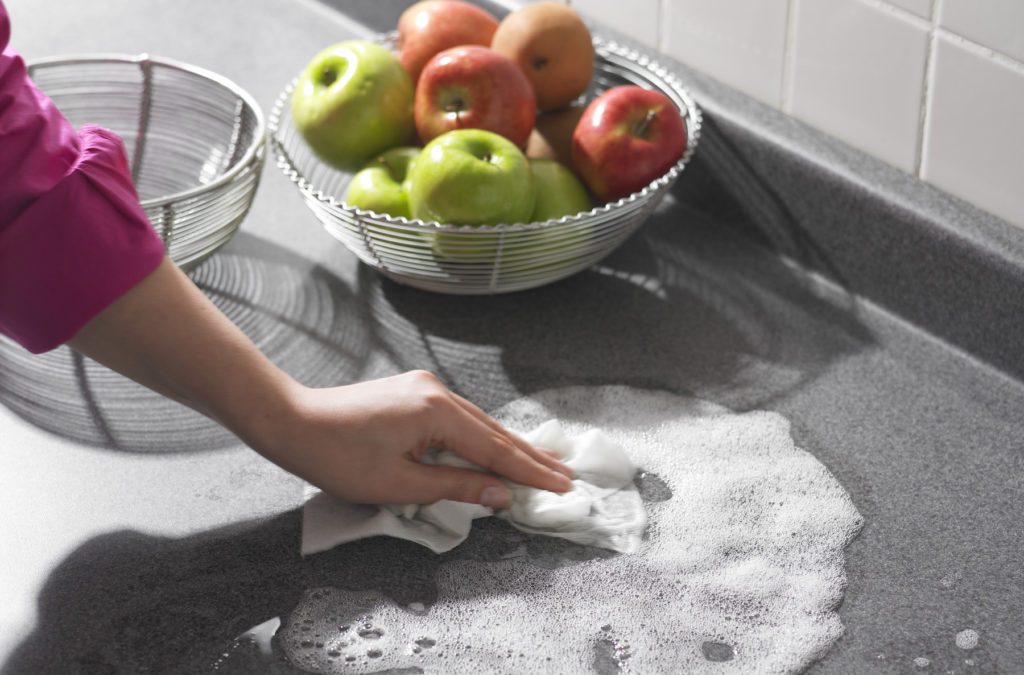 Harmful bacteria can spread throughout the kitchen and get onto cutting boards, utensils, and countertops. Always use a clean cutting board. When using a cutting board for food that will not be cooked, such as bread, lettuce, and tomatoes, be sure to wash the board after using it to cut raw meat and poultry. Consider using one cutting board for fresh produce and a separate one for meat and poultry.
Keep Perishable Food Cold
Sandwiches can contain perishable foods (those likely to spoil and become unsafe to consume if not kept at 40 F° or below), and if handled improperly, can result in foodborne illness.
Perishable food (refrigerated), including meat, poultry and eggs, must be kept cold at all times. Transport perishable food as fast as possible when no ice source is available. Always refrigerate perishables promptly.
Potentially hazardous food that remains in the temperature "Danger Zone", 40-140 °F, for more than 2 hours should be discarded – 1 hour if the temperature is above 90 °F .
Some food is safe without a cold source. Items that don't require refrigeration include whole fruits and vegetables, hard cheese, canned meat and fish, chips, breads, crackers, peanut butter, jelly, mustard, and pickles.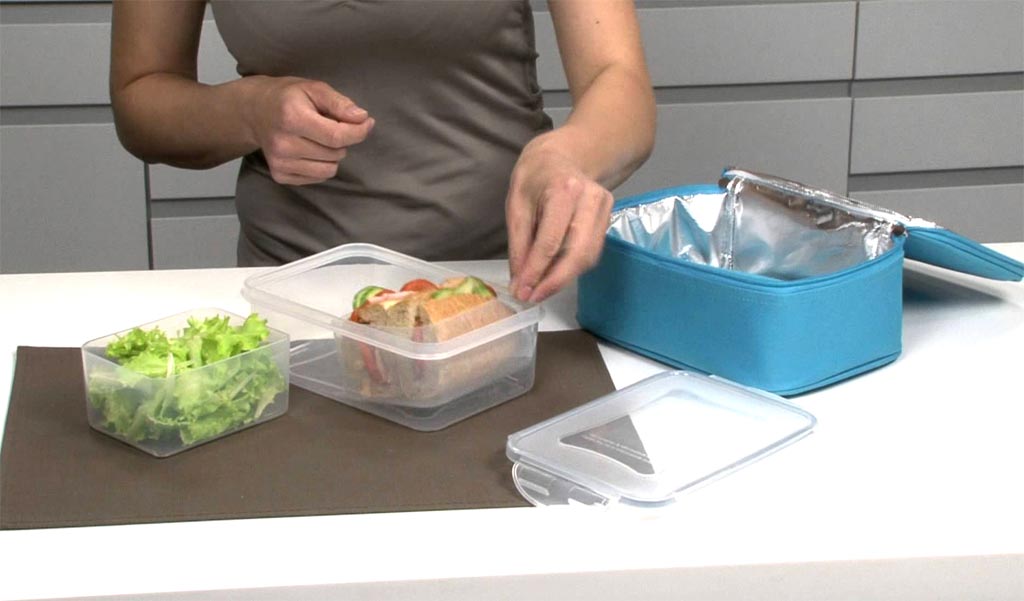 Traveling with Your Sandwich
If traveling with your sandwich, pack just the amount of perishable food that can be eaten later. That way, there won't be a problem about the storage or safety of leftovers.
Discard all leftover food, used food packaging, and paper bags. Do not reuse packaging because it could contaminate other food and cause foodborne illness.
National Sandwich Day Promotions
National Sandwich Day – like with any other made-up food holidays – restaurants are celebrating with specials and discounts.
#NationalSandwichDay provides the perfect platform for professional sandwich makers to share details of their businesses visa social media. Companies are encouraged to offer special deals and promotions related to special sandwiches that they offer and share details of their promotions on sites such as Twitter, Facebook and Instagram.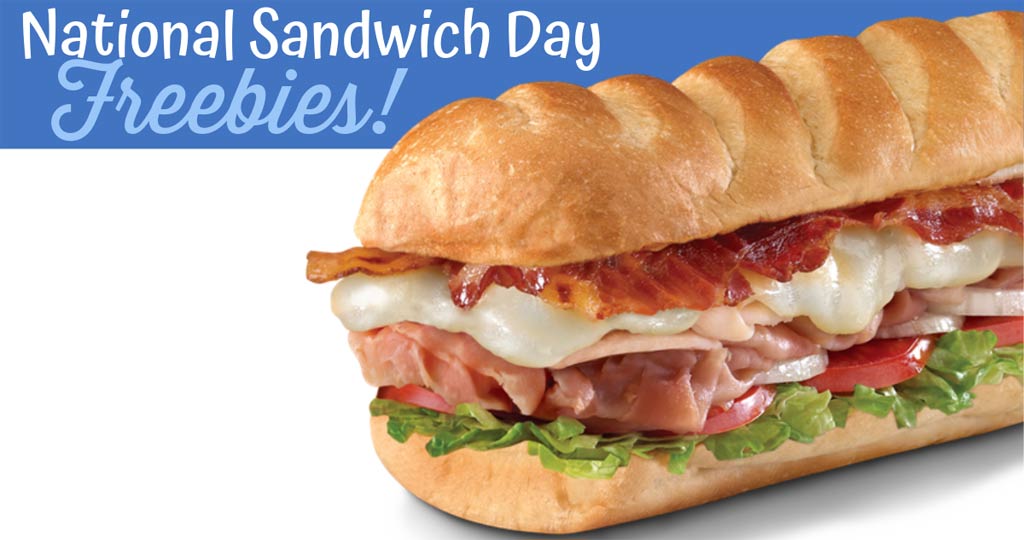 Subway is offering a great BOGO deal. Customers get a free sub of equal or lesser value when they purchase a sub and drink. In addition, Subway will donate a meal to Feeding America with every purchase made on the Subway App or subway.com from November 3 through November 9.
Quiznos is selling any 8-inch sub for $5 on November 3 with this coupon.
Schlotzsky's is joining the celebration with its own BOGO deal. The restaurant chain is offering a buy one, get one free deal on all medium sized sandwiches at participating locations. Schlotzsky's will also allow customers to "double the meat" for just $2 at any U.S. location. But the deals do not end on Saturday, the chain will be serving brisket sliders, which were only available at the its Austin Eatery location, at all locations on Monday, according to ChewBoom.
Potbelly Sandwich Shop has a sweet deal for Potbelly Perks members. Rewards members can get a free entree sandwich or salad with any kids meal purchase.
Capriotti's, the Las Vegas-based sandwich chain, is offering a $5 Small Bobbie if customers download the app before November 3.
Jersey Mike's Subs is giving $2 off any regular sub with a coupon sent to email club members or Facebook fans. The fast-casual sub sandwich franchise is celebrating an entire month—Monday through Thursday in November—of sandwich promos and give-aways. Tune into the restaurant's Facebook page for their latest giveaways.
Erbert & Gerbert's has the perfect promotion for customers craving an afternoon meal. The sandwich franchise, located throughout the Midwest and further west, is offering 50 percent off all sandwiches from 2 to 6 p.m. on Saturday.
McAlister's Deli is celebrating National Sandwich Day by offering a McAlister's Club for just $4.