August is National Sandwich Month – a great time not only to try a different type of sandwich, but to also practice food safety before children go off to school. While there are no statistics on how often school children are sickened by the lunches they bring from home, it's far better to be safe than sorry.
If you could send your refrigerator to school with your child, there would not be a problem with packed lunches. That's because the best way to fight foodborne illness is to keep perishable foods –  especially meat and poultry – cold during preparation, storing and serving.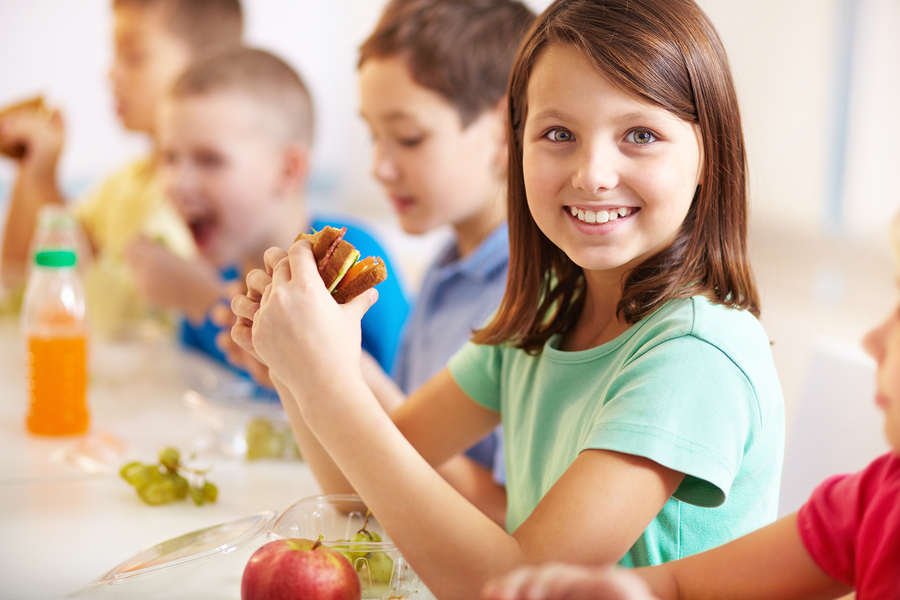 Food Safety & Allergy Training - 10% OFF SALE
Learn about proper hygiene, cross contamination, cold and hot food safety, foodborne pathogens, and best practices to prevent foodborne illness.
Food Manager Training & ANSI Certification - $99.00
Food Handler Training - only $7.00!
HACCP Training 16hr/4hr/1hr
Food Allergy Training - $15.00
Enter Promo "train10off" at Checkout
What is the Temperature Danger Zone?
The Temperature Danger Zone is the temperature range between 40°F and 140°F. At warm temperatures, 60°F and above, bacteria that cause foodborne illness can begin to multiply. At temperatures of 80°F and above, they multiply rapidly.
While foodborne illness usually means uncomfortable intestinal flu-like symptoms, it can be serious for young children, the elderly and persons with chronic illnesses.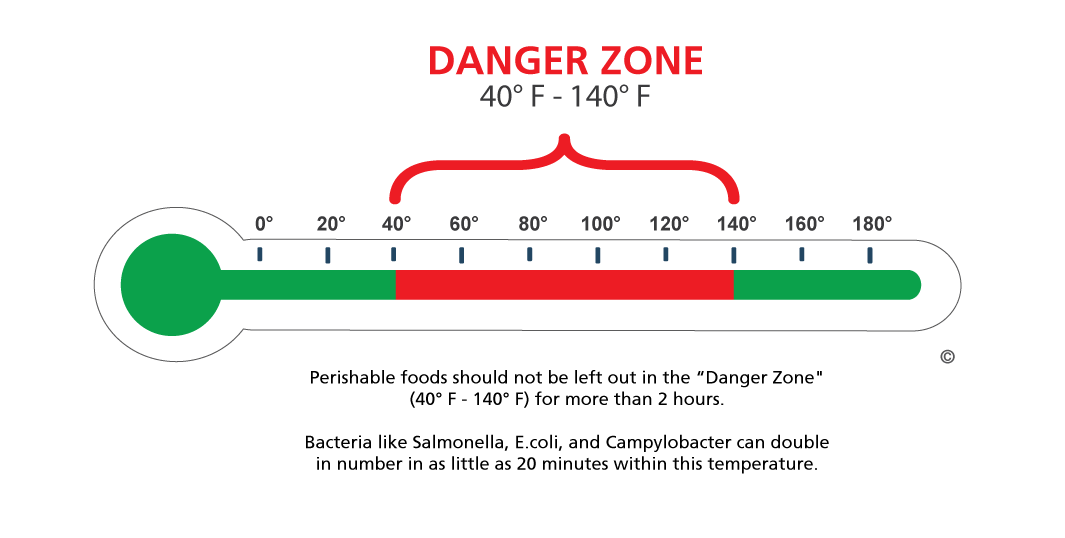 Sandwich Safety Key Concepts
Some sandwiches are ready-to-eat and receive no further heat/kill step. Eliminating bare hand contact is critical.
Pre-chilled ingredients are the key to temperature control during sandwich making.
Wash all fresh vegetables.
Avoid cross-contamination during sandwich assembly and storage.
Control for Listeria monocytogenes growth during the entire sandwich making process.
Follow use by and expiration dates on individual ingredients like luncheon meats.
Proper hot or cold holding temperatures are another critical step in the process.
All food contact surface and equipment must be cleaned and sanitized.
Proper labeling, especially ingredients statement regarding food allergens and lot identification and location are important.
Store and transport sandwiches safely.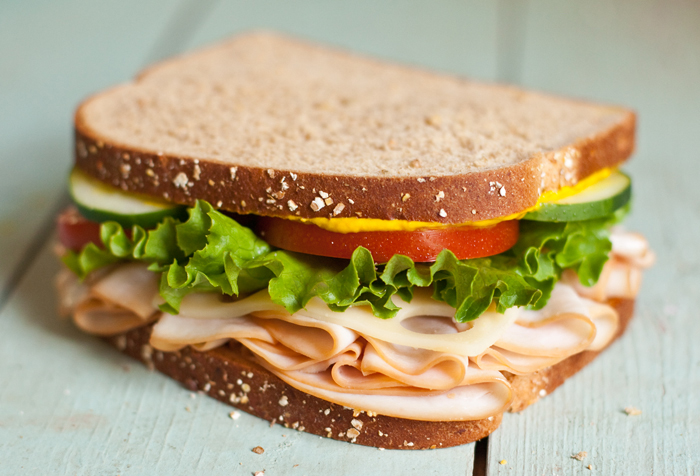 Insulated Lunch Boxes
A standard rule of food safety is to keep cold foods cold and hot foods hot until it is time to eat them. Temperatures between 40 degrees and 140 degrees, not uncommon in packed lunches that sit in warm classrooms for hours, are ideal conditions for bacterial growth.
Insulated lunch boxes can help keep food safer. Worry less about the decorations and more about the construction. The best box (hard-sided or soft) has an insulated lining and a pocket in which to place a thin freezer pack to help keep the contents cold until they are consumed.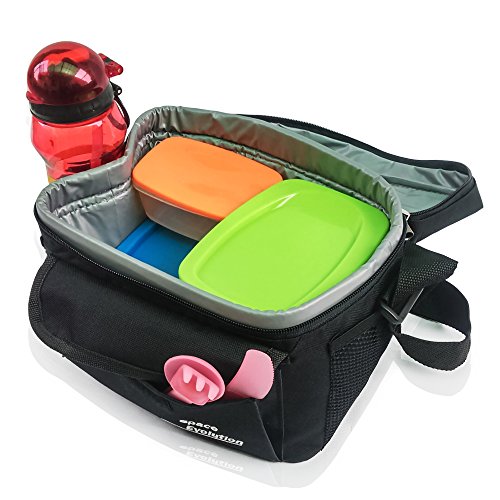 Food Prep Area Cleanliness Is Critical
Before preparing food, wash your hands with warm water and soap for 20 seconds. Countertops and cutting boards should washed as well; they can be sanitized with a bleach solution (one tablespoon liquid bleach to a gallon of water).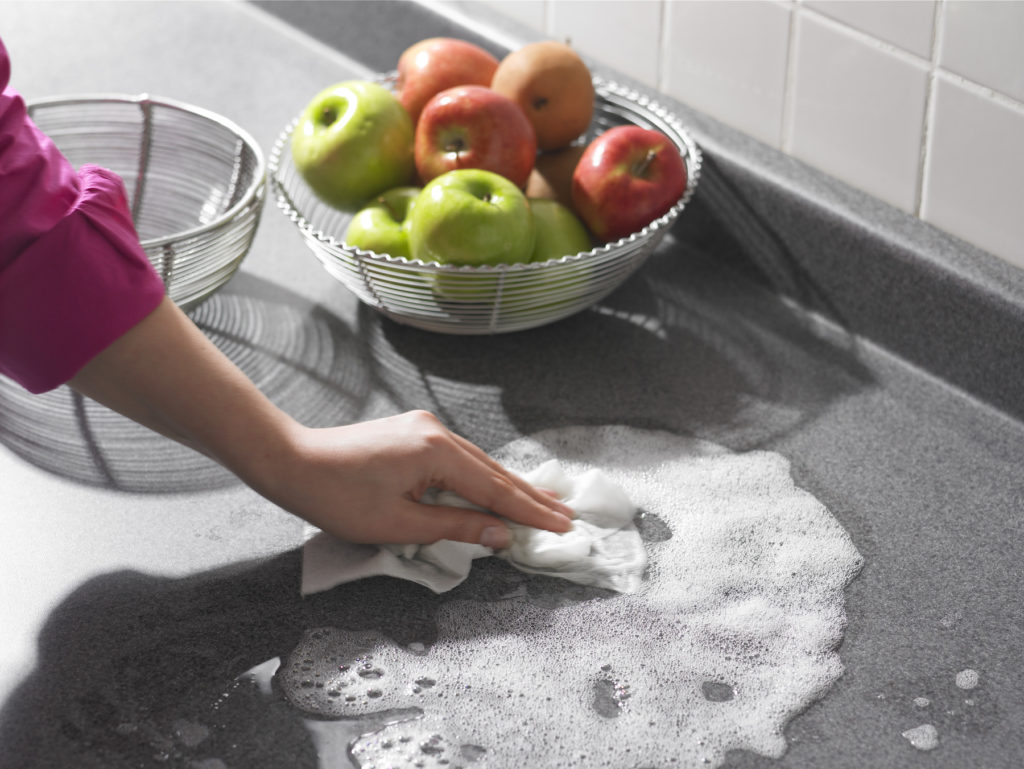 Teach Children Importance of Cleanliness
Ideally, children should wash up before lunch, but that may not happen when they have only 15 to 20 minutes to eat. Alternatively, put a pocket-size hand sanitizer or moistened antibacterial towelette in the lunch box and instruct them to use it before they eat.