If you thought 2018 seemed like the Year of the Foodborne Illness, you were correct to be thinking that way. Year to date, there have been 24 outbreaks investigated by the Centers for Disease Control and Prevention (CDC) including the dangerous E. coli outbreak linked to romaine lettuce.
As reported by the CDC,  this is the highest number of total investigations compared to the past 12 years; easily doubling and tripling the previous years.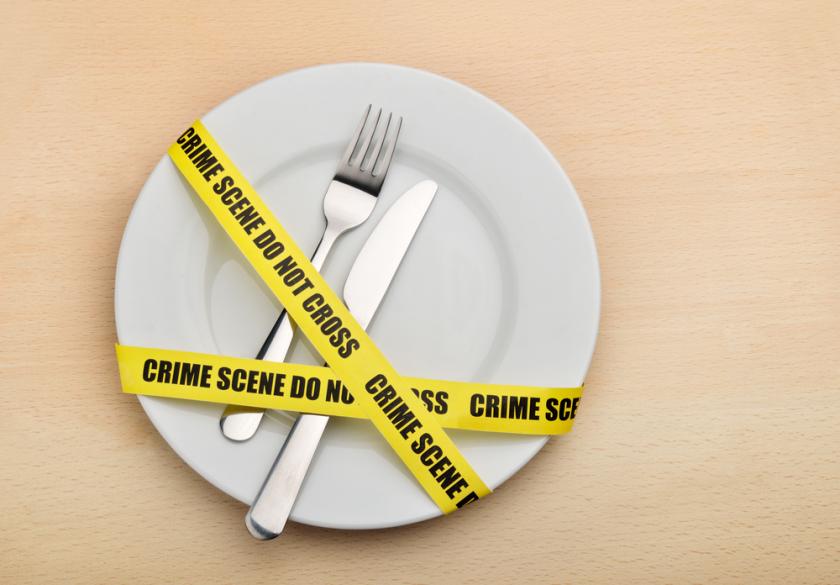 What is a foodborne disease outbreak?
According to the CDC, a foodborne disease outbreak happens when two or more people get the same illness from the same contaminated food or drink.
Foodborne illness, also called food poisoning, is illness caused by eating food contaminated with infectious organisms — including bacteria, viruses and parasites — or their toxins.
During a multistate foodborne disease outbreak, the CDC serves as lead coordinator between public health partners to detect the outbreak, define its size and extent, and to identify the source.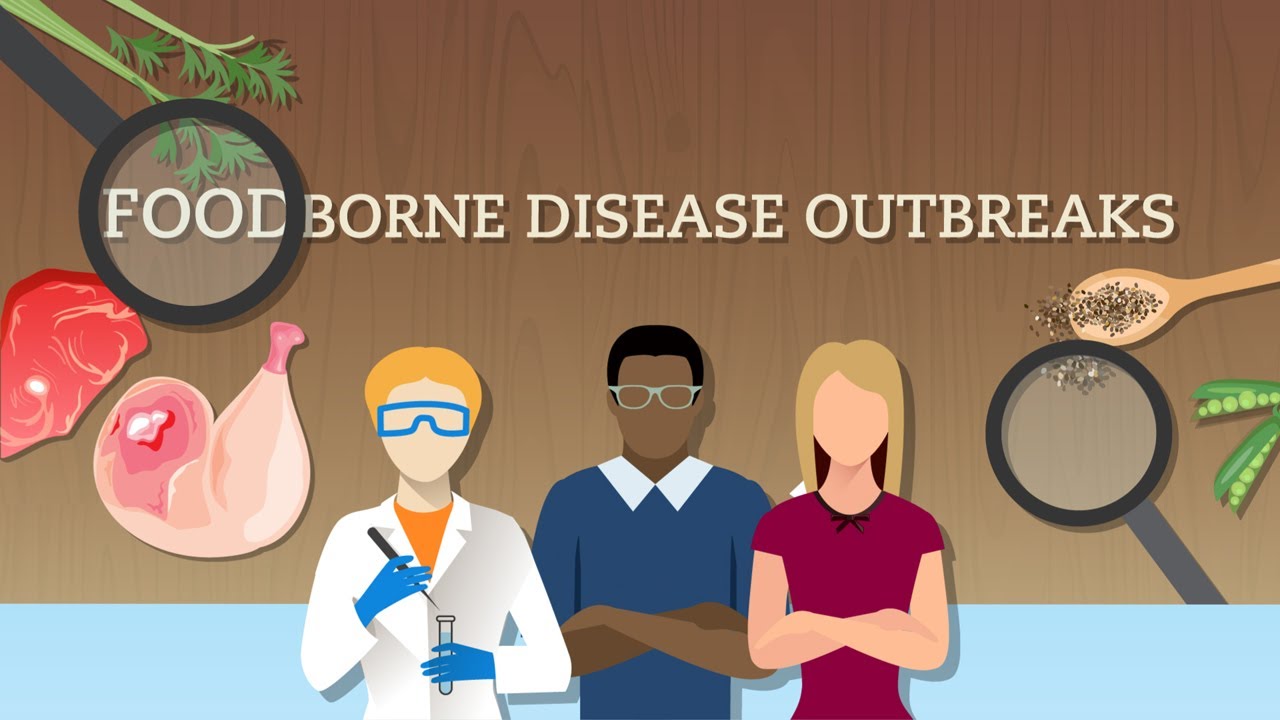 What is a food recall?
A food recall occurs when there is reason to believe that a food may cause consumers to become ill. A food manufacturer or distributor initiates the recall to take foods off the market. In some situations, food recalls are requested by government agencies (USDA or FDA). Some reasons for recalling food include:

Food Safety & Allergy Training - 10% OFF SALE
Learn about proper hygiene, cross contamination, cold and hot food safety, foodborne pathogens, and best practices to prevent foodborne illness.
Food Manager Training & ANSI Certification - $99.00
Food Handler Training - only $7.00!
HACCP Training 16hr/4hr/1hr
Food Allergy Training - $15.00
Enter Promo "train10off" at Checkout
Discovery of an organism in a product which may make consumers sick.
Discovery of a potential allergen in a product.
Mislabeling or misbranding of food. For example, a food may contain an allergen, such as nuts or eggs, but those ingredients do not appear on the label.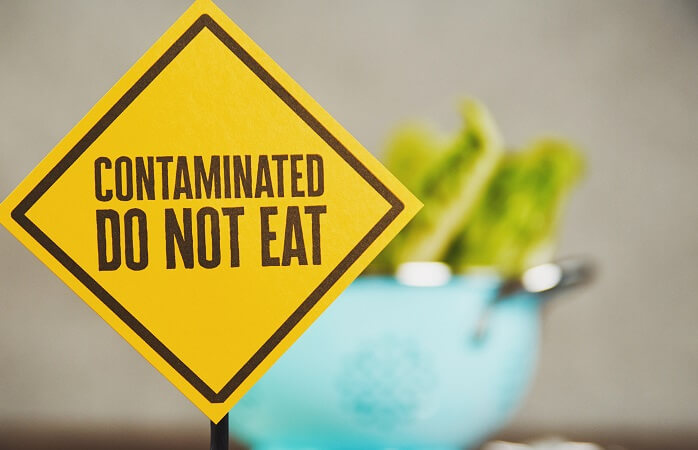 What is the cause of the increase in food illness outbreaks?
It's hard to point to a single issue that's causing the uptick in outbreaks. There haven't been any major changes in regulatory policies, nor has there been a massive shift in the type of outbreaks being reported. There are just more of them.
According to the experts, the increase in foodillness outbreaks could be tied to a variety of factors such as:
The food safety experts identifying food illness incidents sooner;
The increases in food and vegetable imports; and
A growing emphasis on convenience in the food industry – resulting in greater risk.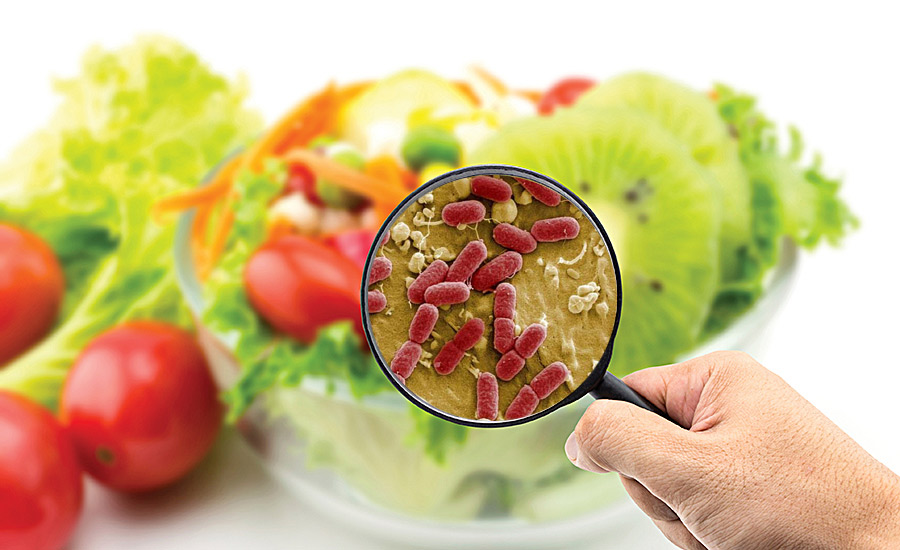 Food Illness Outbreaks Expose Farm-to-Fork Defects
The increased frequency of food illness outbreaks has caused advocacy groups to demand better safety measures across the nation to adequately protect the nation's food supply and consumers.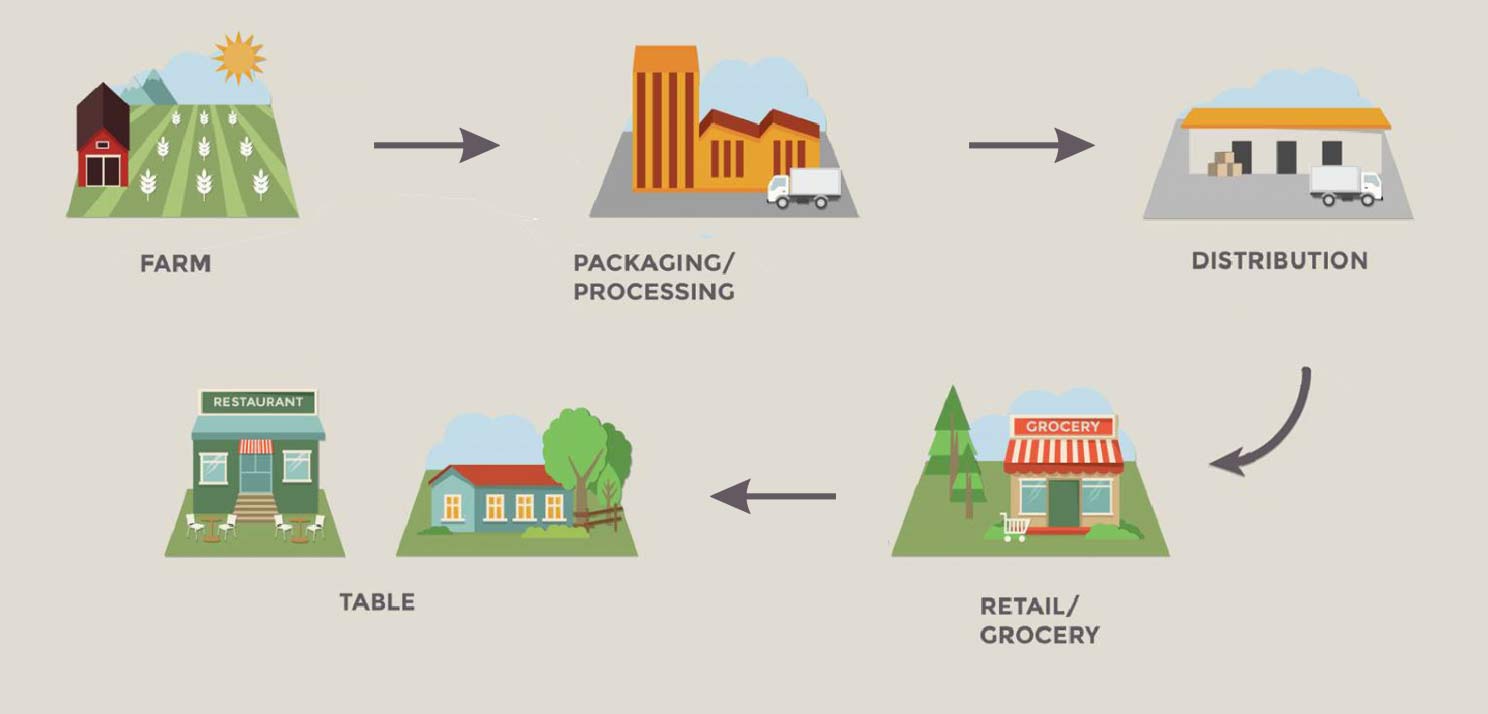 Two days before Thanksgiving 2018, the federal government warned everyone to throw away all romaine lettuce. That's because romaine contaminated with a virulent form of E. coli bacteria has sickened 43 people in 12 states, including one person who developed kidney failure.
In spring 2017, another outbreak linked to romaine sickened more than 200 in 36 states and killed five. This outbreak was finally traced to romaine grown in the region of Yuma, Arizona, where an irrigation canal was tainted with the E. coli strain. The canal ran along a huge animal feeding operation sitting nearby the romaine farms. E. coli comes from the intestines of cattle and other animals. The FDA could not directly link the bacteria to the cattle operation.
In both cases, the FDA could not determine where the tainted lettuce originated or why it was contaminated in these outbreaks because of the lack of tracking procedures. These events clearly identify lack of safety measures to protect consumers.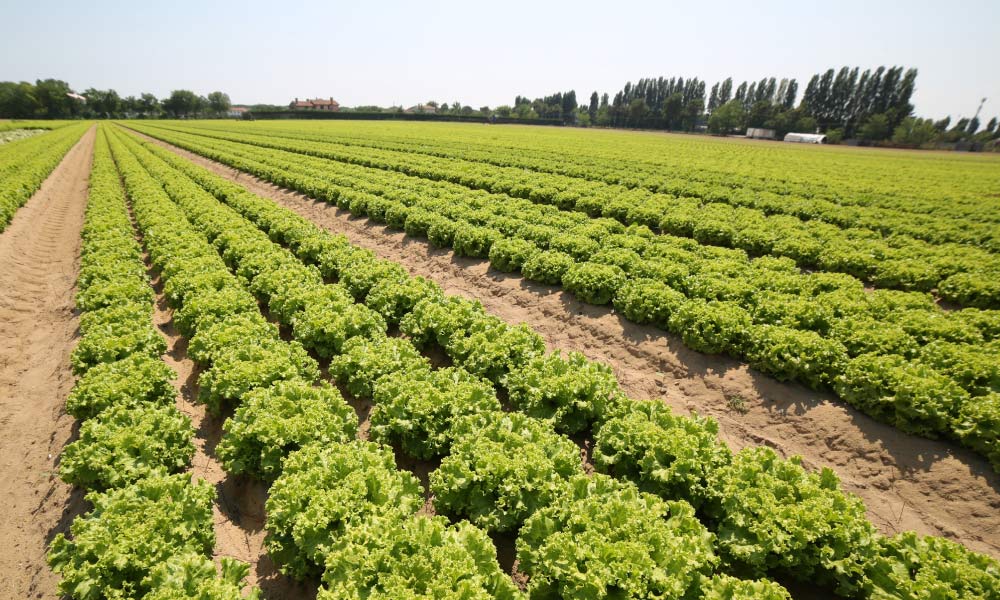 The 2011 Food Safety Modernization Act (FSMA)
The FDA's Food Safety Modernization Act (FSMA), signed into law on January 4, 2011, was the most sweeping reform of our food safety laws in more than 70 years.
The Food Safety Modernization Act (FSMA) law was supposed to change the inadequate safety measures and procedures of the food supply. But, Congress hamstrung the FDA, which handles food safety, by mandating less than is needed to transform tracing into a rapid, digital process necessary to prevent illness and save lives. Eight years later, and the FDA still has a breakdown of FSMA rules and delayed compliance dates.
So, despite this law, practices in parts of the industry are stuck in the dark ages. Rules require industries in the supply chain to keep records showing only where they got the food and where they sold it — one step back, one forward. Many records in the spring outbreak, for example, were on paper or handwritten, making it a tangled, time-consuming task to link the entire chain together.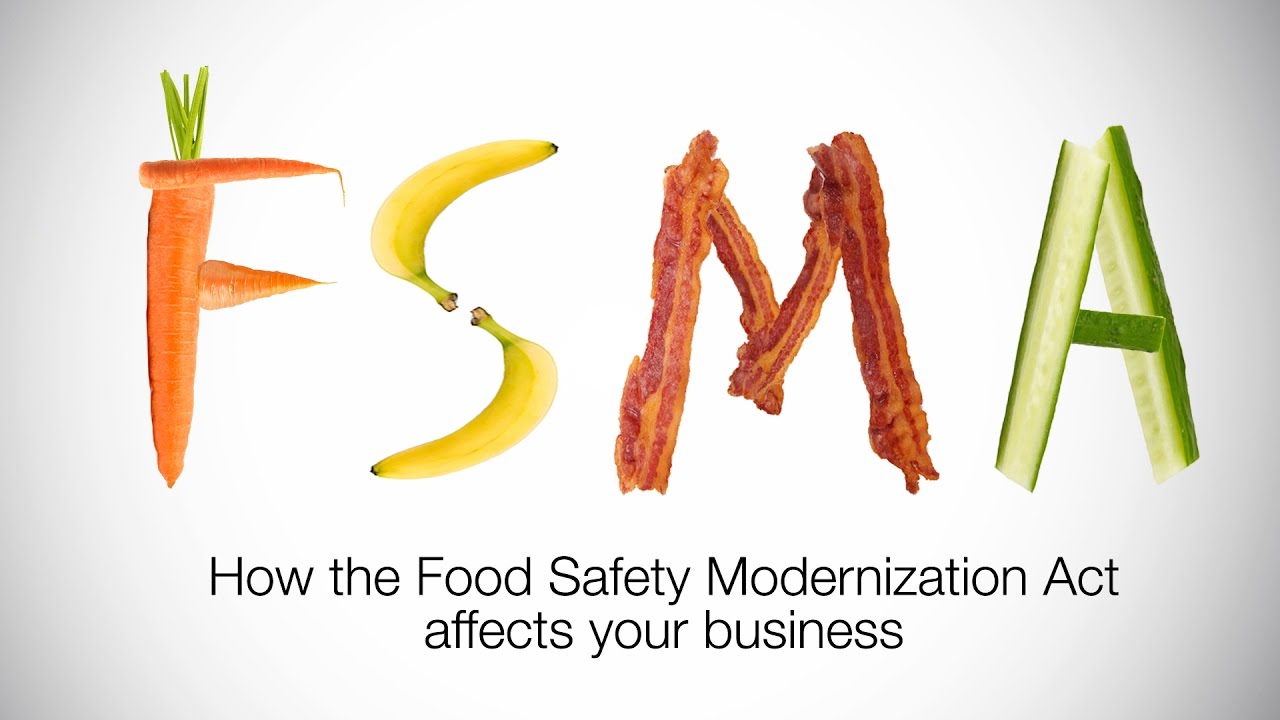 There is also been a clear regulatory problem with farmers and food safety: Growers aren't required to test their irrigation water for pathogens such as E. coli. As a result, contaminated water can end up on fruits and vegetables.
The FDA – under the Trump Administration – responding to pressure from the farm industry and the orders to eliminate regulations – shelved the water-testing rules for at least four years.
Last month, the Center for Food Safety, a California advocacy group, sued the FDA seeking to force it to finish this task — now at least five years overdue. The group won a previous lawsuit against the FDA to create other mandated food safety rules.
Latest FoodSafety.gov Food Recalls & Alerts
See Recent Recalls – Get Automatic Alerts – Get Food Safety Widget: Visit Website