U.S. Department of Agriculture (USDA) regulations require meat and poultry production facilities and other food service establishments to have HACCP plans in place. Regulations, and HACCP training, dictate that an employee assigned to implement and maintain a HACCP plan is trained.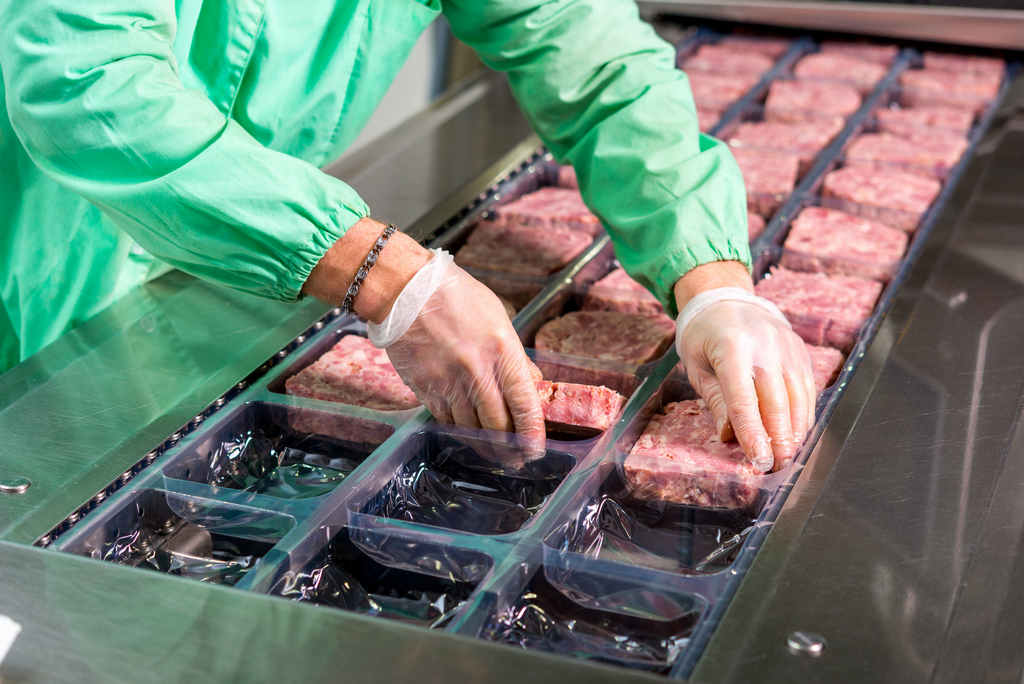 States also require food service operation serving or selling food needs to have a food safety system in place that is designed specifically to guarantee the food being served is safe to eat.
HACCP is a system that identifies and monitors specific foodborne hazards – biological, chemical, or physical properties – that can adversely affect the safety of the food product.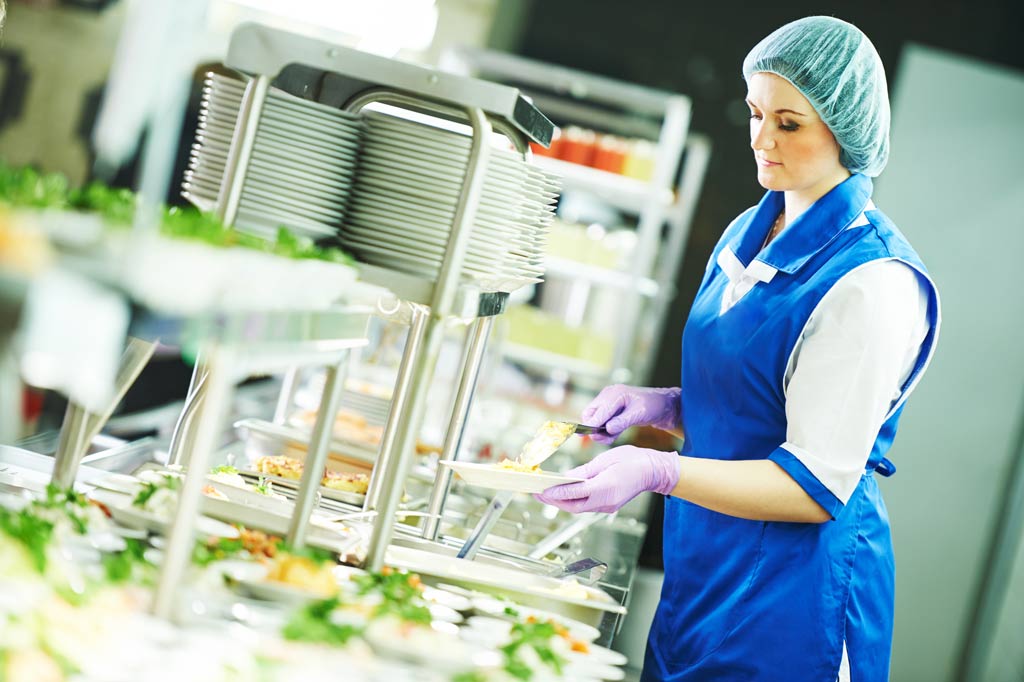 This specific food safety system is called HACCP for Hazard Analysis and Critical Control Point. HACCP is a system comprised of 7 principles that are to be applied to a written food safety program focusing on the food in your operation. Source: FDA – HACCP Guidance
HACCP represents an important food protection tool supported by Standard Operating Procedures (SOPS), employee training,  and other prerequisite programs that small independent businesses as well as national companies can implement to achieve active managerial control of hazards associated with foods.
HACCP Training: 16hrs
HACCP (Hazard Analysis Critical Control Point) is the internationally recognized risk-based system for managing food safety and involves identifying food hazards during the handling and preparation stage. Training can be for managers in retail operations and for individuals in facilities such as food manufacturing, processing plants, food packing, and warehouses storing food.
HACCP Basic Training: 4hrs
Meets the regulatory requirement of the USDA Requirements for School District HACCP Plan Implementation.
HACCP Training for Seafood
This training is required by 21CFR Part 123 – "Seafood HACCP Regulation" and instructs fish mongers, commercial fisherman, dealers, processors, regulatory personnel, and others in the seafood industry to identify and evaluate the critical points during handling and production of seafood and seafood products in order to set up control measures that ensures safe seafood.
Supervisors of food service establishments and non-retail food service establishments should be be certified in food protection. This means a person-in-charge, an owner, or manager of a food establishment – (i.e., restaurants, bars, cafes, bakeries, delis, mobile vending, food trucks, assisted-living, day care centers, and convenience stores) become certified by taking a approved food manager training course and successfully passing an accredited food manager certification exam.
(Click on Your State Below for More Info)
HACCP Training Map
Alabama | Alaska | Arizona | Arkansas | California | Colorado | Connecticut | Delaware | Florida | Georgia | Hawaii | Idaho | Illinois | Indiana | Iowa | Kansas | Kentucky | Louisiana | Maine | Maryland | Massachusetts | Michigan | Minnesota | Mississippi | Missouri | Montana | Nebraska | Nevada | New Hampshire | New Jersey | New Mexico | New York | North Carolina | North Dakota | Ohio | Oklahoma | Oregon | Pennsylvania | Rhode Island | South Carolina | South Dakota | Tennessee | Texas | Utah | Vermont | Virginia | Washington | Washington DC | West Virginia | Wisconsin | Wyoming
HACCP – Food Safety for Retail Food Establishments – 16hrs
Course Description
Accredited by the International HACCP Alliance, this course presents the characteristics and application of Hazard Analysis and Critical Control Points (HACCP), a risk prevention management methodology that applies appropriate science and technology to plan, control, and document safe food processes in a food facility, consistent with the FDA's desire to implement a voluntary HACCP program.
The course introduces HACCP's principles and concepts. The HACCP approach begins by identifying biological, chemical, and physical hazards associated with facility construction, equipment, employees, food, and supplies and then explains the scientifically validated hazard control procedures that prevent, eliminate, or reduce hazards to levels that protect public health.
Audience:  Wait staff – servers, chefs, cooks, mobile food vendors, bartenders, host/hostesses that handle food, bussers, caterers, supervisors and managers, food warehouse staff, and convenience store (c-store) clerks.
Course Hours: 16 Hours
Course Objectives
After completing this course, the student will be able to:
Identify the biological, chemical, and physical hazards in the food offered to consumers in a food system.
Determine which hazards are significant risks.
Determine, write, and validate adequate controls for those hazards.
Write a Food Safety Management Plan that provides an appropriate level of protection for customers.
Train and supervise employees to perform controls that strive for zero customer illness or injury during the life of the business.
Course Outline
Lesson 1: The Food Safety Problem
Lesson 2: The HACCP Approach to Food Safety
Lesson 3: The Food Safety Management Plan
Lesson 4: Physical Hazards in Food
Lesson 5: Chemical Hazards in Food: Part 1
Lesson 6: Chemical Hazards in Food: Part 2
Lesson 7: Biological Hazards: Part 1
Lesson 8: Biological Hazards: Part 2
Lesson 9: Biological Hazards: Part 3
Lesson 10: Biological Hazards: Part 4
Lesson 11: Personal Hygiene and Control
Lesson 12: Cleaning and Maintenance
Lesson 13: Supplies
Lesson 14: Menu HACCP
Lesson 15: Recipe Engineering
Course Completion Certificate
Upon successful completion of the course, the certificate of completion will be available from the training page.