Accreditation is a process of validation in which institutions of higher learning and training providers are evaluated to certify competency, authority, or credibility. The goal of accreditation is to ensure that education and training meets appropriate levels of instructional quality.
Food safety certification and training providers are required to have their programs to be assessed at a set level of instructional quality from an accrediting body – with required annual audits and updates.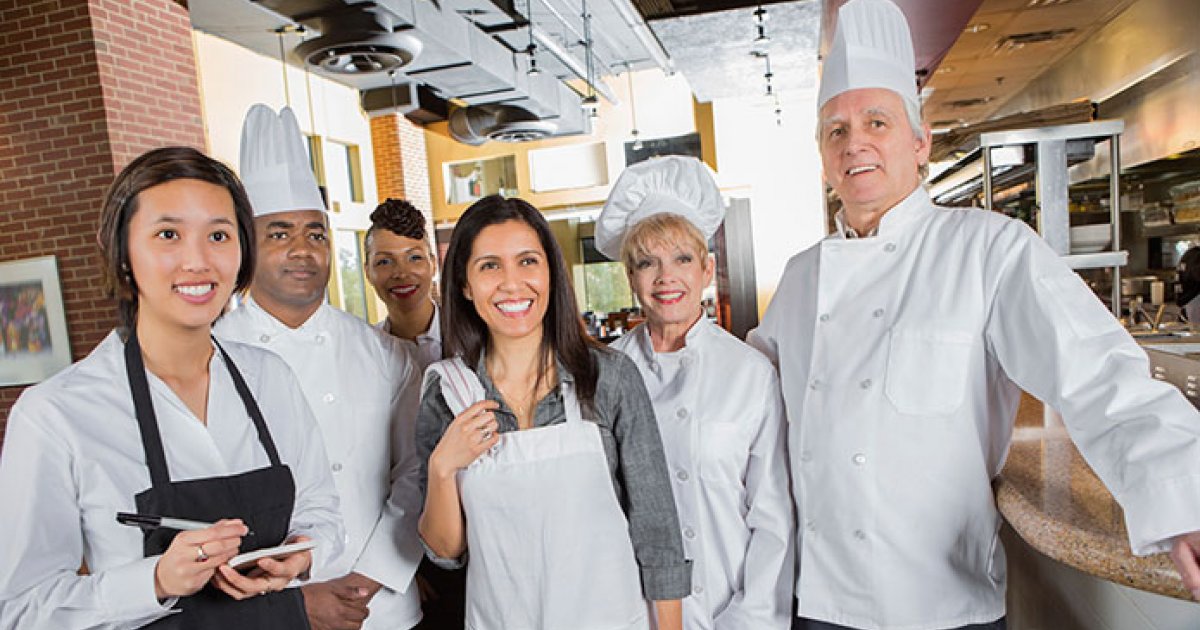 The FDA Food Code, Section §2-102.20 – requires that a Food Protection Manager be certified by an accredited agency. It states:
"A person in charge who demonstrates knowledge by being a food protection manager that is certified by a food protection manager certification program that is evaluated and listed by a Conference for Food Protection-recognized accrediting agency as conforming to the Conference for Food Protection Standards for Accreditation of Food Protection Manager Certification Programs…". [1]

Food Safety & Allergy Training - 10% OFF SALE
Learn about proper hygiene, cross contamination, cold and hot food safety, foodborne pathogens, and best practices to prevent foodborne illness.
Food Manager Training & ANSI Certification - $99.00
Food Handler Training - only $7.00!
HACCP Training: 16hr/4hr/1hr
Food Allergy Training - $15.00
Enter Promo "train10off" at Checkout
What is certificate program vs. a certification program? [2]
Certificate Program
A certificate is a credential awarded based on successful completion of a training or educational program and may include an assessment of learning.
The content of a certificate program is based on the required learning objectives for the course curriculum.
The certificate issued from certificate programs generally do not have to be renewed.
Referred to as training attained: Certificate in Food Handling.
Certification Program
A certification is a credential awarded based on a third-party assessment of competence by a credentialing body.
The content of certification is based on a job or practice analysis that identifies the tasks and associated knowledge, skills and attributes (KSAs) required for competent performance.
The certification issued is time limited and must be regularly renewed for the candidate to demonstrate continued competence.
Given a formal designation/job title: Certified Food Protection Manager.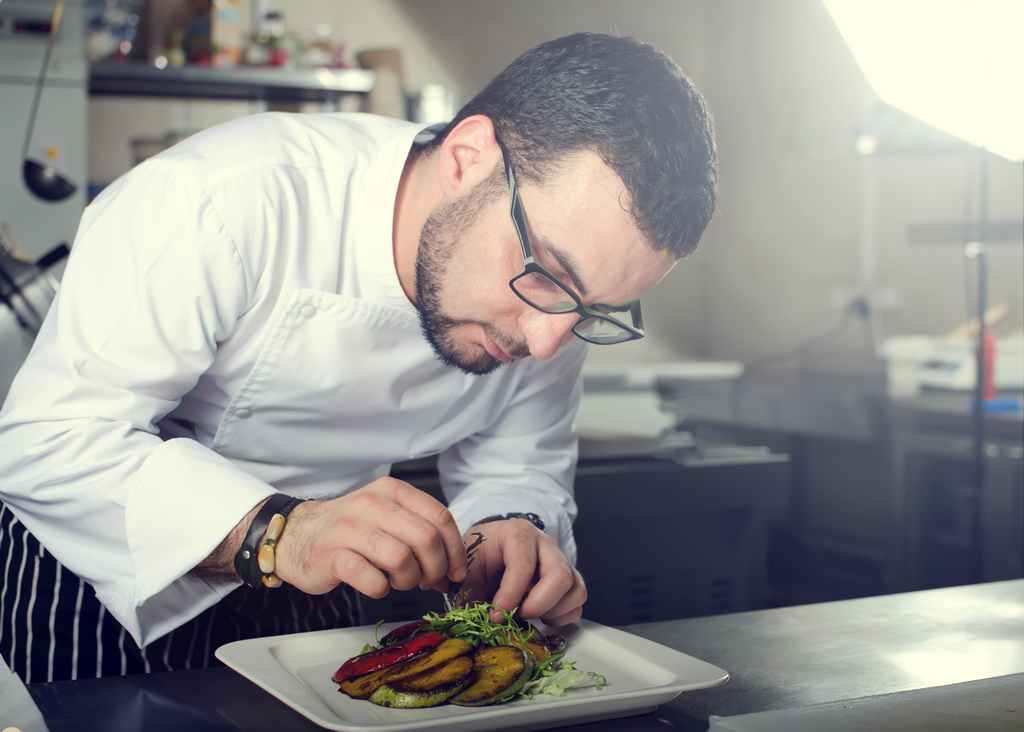 What are the aspects of certificate training and certification accreditation programs? [3]
Terms and organizations involved in the food safety training certificate and certification accreditation processes:
Accrediting Agency: An accrediting agency is an organization responsible for the assessing, auditing, and determining accreditation status of providers. The American National Standards Institute (ANSI) is the accrediting organization for the food safety training industry. ANSI does not provide the training and certifications, but accredits other organizations that do so. The American National Standards Institute (ANSI) was made as the accrediting organization for the CFP Standards for Accreditation of Food Protection Manager Certification Programs in 2003.
ASTM Training Standard: ASTM E2659-18: Standard Practice for Certificate Programs forms the foundation for accreditation certificate programs to be assessed at a set level of quality. This standard accredits a certificate training program associated with a test. Food handler training – which includes a test and an awarded certificate – is an example of this accredited program.
CFP Certification Standard: The CFP (Conference of Food Protection) standard accredits an exam only. Food Safety Manager Certification Exams are accredited under exam standards set by the Conference of Food Protection.
Approved Training Provider: An approved organization that develops and delivers an authorized training certificate program.
Approved Certification Provider: An approved certification organization that conforms to the CFP standards for Food Manager Certification examination development.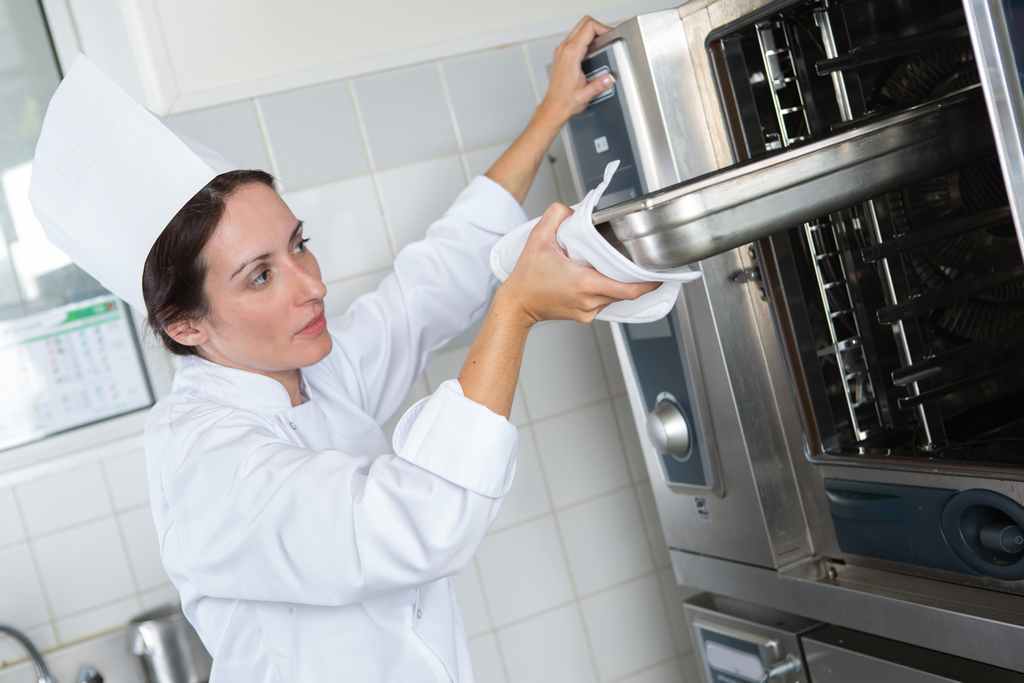 Which states require accredited food safety certification and training? [4]
Most all states and local health regulatory authorities require that every food service operation – have a person-in-charge (PIC) or a manager – obtain a nationally recognized food manager certification by passing an exam issued by an authorized certification provider – whose has been accredited by an accrediting agency (ANSI-CFP).
Some states – Arizona, California, Hawaii, Illinois, New Mexico, Texas, West Virginia (and some local jurisdictions), require all food handlers to have a food-handling training certificate issued by an authorized training provider from an ANSI – whose has been accredited by an accrediting agency (ANSI-CFP). Choose your state here.
References
[1]
[2]
[3]
[4]