National Nacho Day is November 6th and it's a fiesta for nacho lovers. Nachos can be served as a snack, appetizer, or main course. The perfect recipe for nachos includes a huge plate of stacked tortilla chips topped with lots of melted cheese, salsa, sour cream, jalapenos, and guacamole!
If you plan on having your own fiesta and making your world famous nachos – it's a good time to brush up on the proper food safety skills.
Use the hashtag #NationalNachosDay to post images of your delicious nacho creations or to find restaurant specials and deals.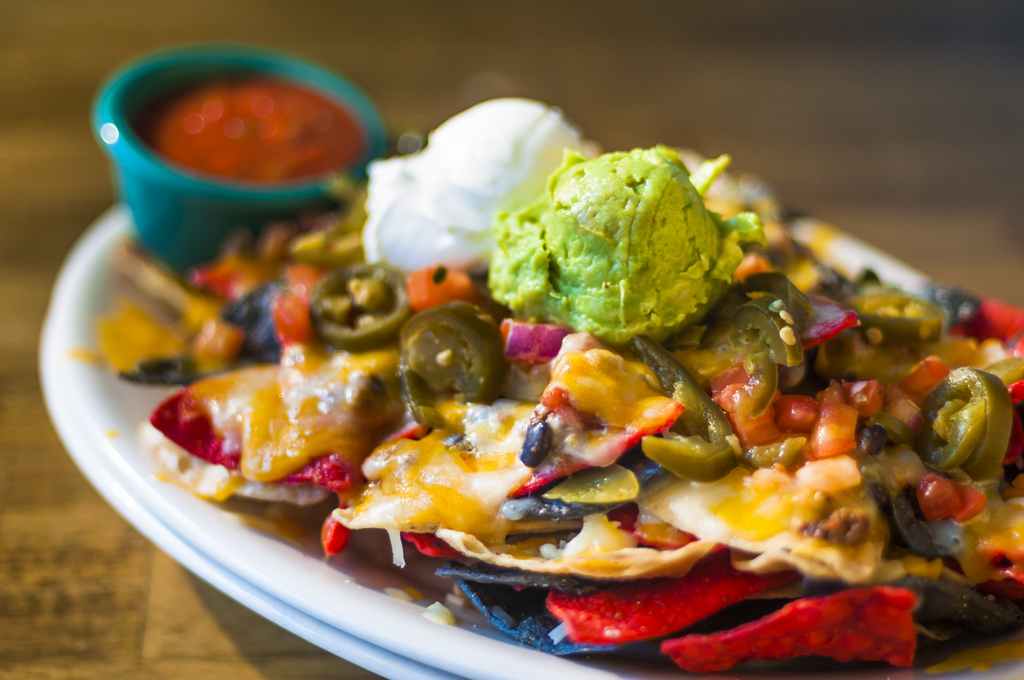 About Nachos
It's hard to imagine a world without Nachos, but prior to 1943, the crunchy and tasty snacks were non existent. The first plate of nachos was served in 1943 at a restaurant, owned by Ignacio "Nacho" Anaya, located on the border between Piedras Negras, Mexico and Eagle Pass, Texas.
The popularity of the new dish spread swiftly throughout Texas and the Southwest and has since gained millions of fans across America.
Nachos with an abundance of toppings are often called loaded nachos, super nachos or nachos supreme.  Some favorite nachos toppings are refried beans, ground beef, shredded beef, chicken, seafood, shredded cheese, jalapeno peppers, green pepper,  lettuce, tomatoes, black olives, onion, sour cream and guacamole.

Food Safety & Allergy Training - 10% OFF SALE
Learn about proper hygiene, cross contamination, cold and hot food safety, foodborne pathogens, and best practices to prevent foodborne illness.
Food Manager Training & ANSI Certification - $99.00
Food Handler Training - only $7.00!
HACCP Training: 16hr/4hr/1hr
Food Allergy Training - $15.00
Enter Promo "train10off" at Checkout
Clean, Separate, Cook, and Chill
If you plan on having your own fiesta and making your world famous nachos – it's a good time to brush up on food safety and the proper procedures of preparing and serving.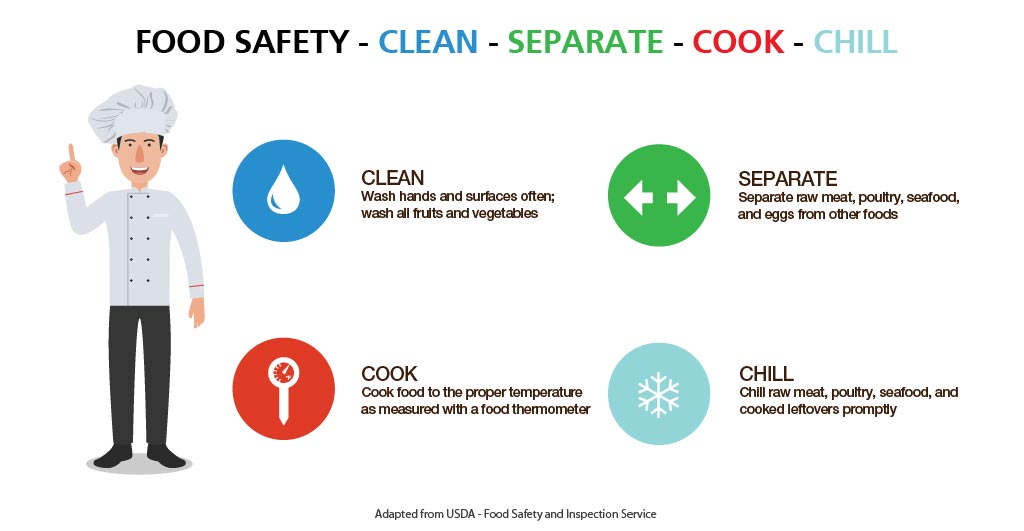 Clean
Wash your hands with warm water and soap for at least 20 seconds before and after handling food and after using the bathroom, changing diapers, and handling pets.
Wash your cutting boards, dishes, utensils, and counter tops with hot soapy water after preparing each food item.
Rinse fresh fruits and vegetables under running tap water, including those with skins and rinds that are not eaten. Scrub firm produce with a clean produce brush.
Separate
Separate raw meat, poultry, seafood, and eggs from other foods in your grocery shopping cart, grocery bags, and refrigerator.
Use one cutting board for fresh produce and a separate one for raw meat, poultry, and seafood.
Never place cooked food on a plate that previously held raw meat, poultry, seafood, or eggs unless the plate has been washed in hot, soapy water.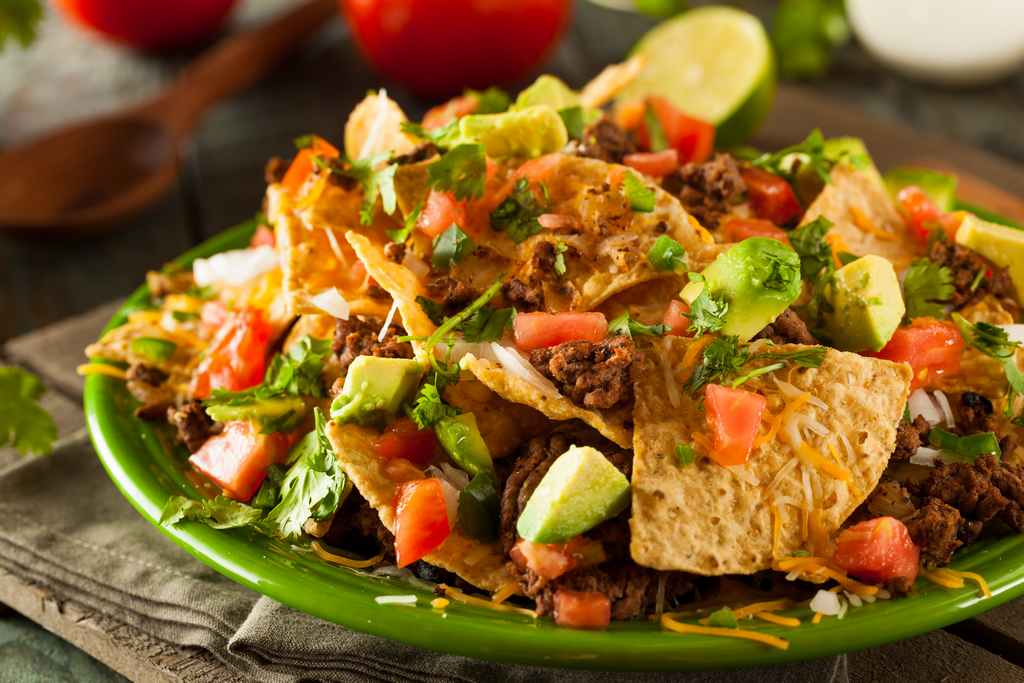 Cook
Using a food thermometer is the only safe way to ensure the proper cooking temperature of meat, poultry, seafood, and egg products for all cooking methods. These foods must be cooked to a safe minimum internal temperature to destroy any harmful bacteria.
Use this chart and a food thermometer to ensure that meat, poultry, seafood, and other cooked foods reach a safe minimum internal temperature.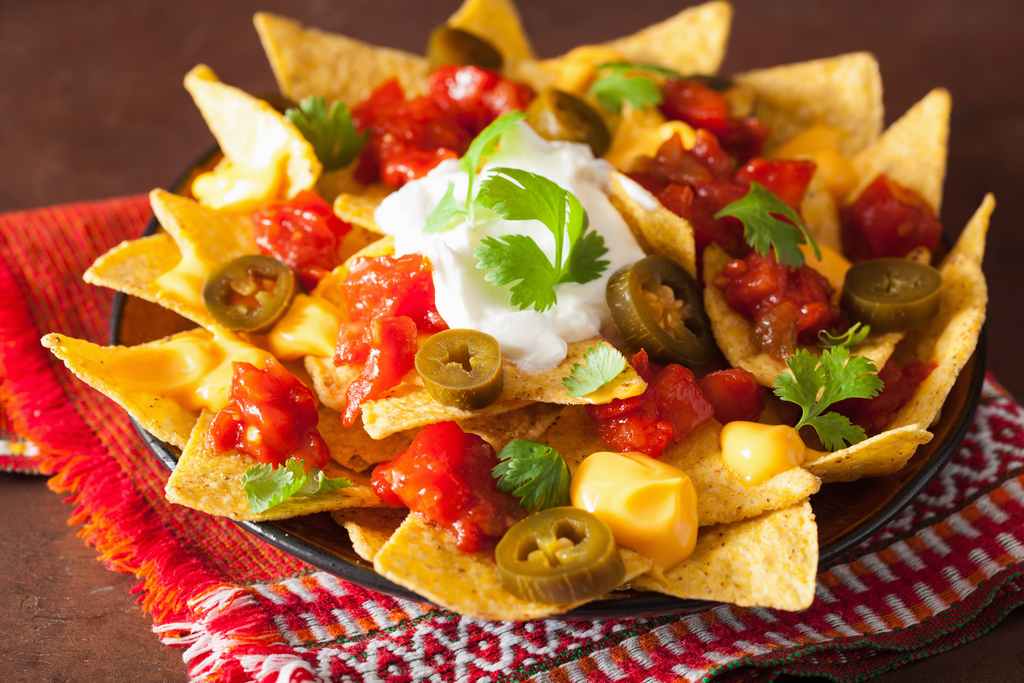 Remember, you can't tell whether meat is safely cooked by looking at it. Any cooked, uncured red meats – including pork – can be pink, even when the meat has reached a safe internal temperature.
Category
Food
Temperature (°F) 
Rest Time 
Ground Meat & Meat Mixtures
Beef, Pork, Veal, Lamb
160
None
Turkey, Chicken
165
None
Fresh Beef, Veal, Lamb
Steaks, roasts, chops
145
3 minutes
Poultry
Chicken & Turkey, whole
165
None
Poultry breasts, roasts
165
None
Poultry thighs, legs, wings
165
None
Duck & Goose
165
None
Stuffing (cooked alone or in bird)
165
None
Pork and Ham
Fresh pork
145
3 minutes
Fresh ham (raw)
145
3 minutes
Precooked ham (to reheat)
140
None
Eggs & Egg Dishes
Eggs
Cook until yolk and white are firm
None
Egg dishes
160
None
Leftovers & Casseroles
Leftovers
165
None
Casseroles
165
None
Seafood
Fin Fish
145 or cook until flesh is opaque and separates easily with a fork.
None
Shrimp, lobster, and crabs
Cook until flesh is pearly and opaque.
None
Clams, oysters, and mussels
Cook until shells open during cooking.
None
Scallops
Cook until flesh is milky white or opaque and firm.
None
Chill
Use an appliance thermometer to be sure the refrigerator temperature is consistently 40° F or below.
Refrigerate leftovers within 2 hours of cooking or purchasing. Refrigerate within 1 hour if the temperature outside is above 90° F.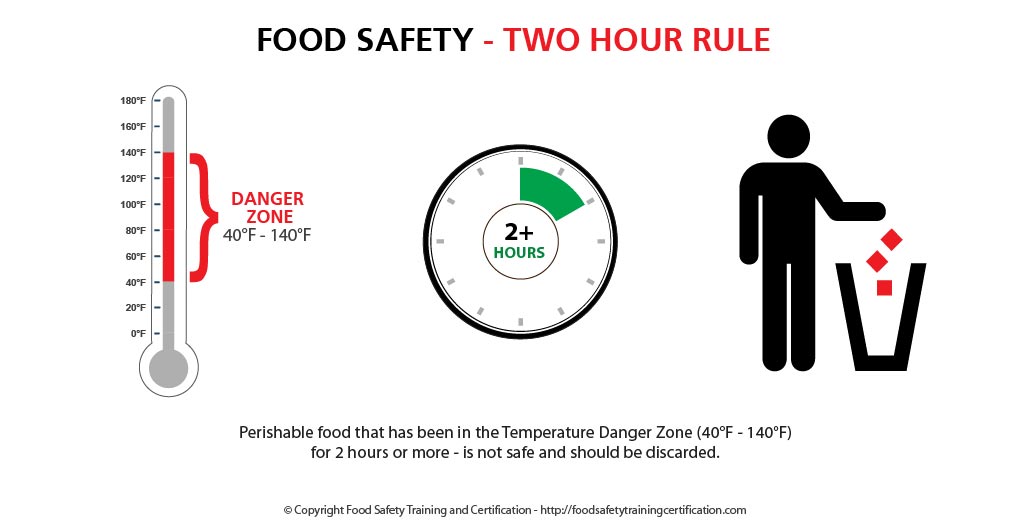 National Nacho Day Deals:
Also, use the hashtag #NationalNachosDay to find restaurant deals or post your own delicious creations.